Fall for the Currituck Outer Banks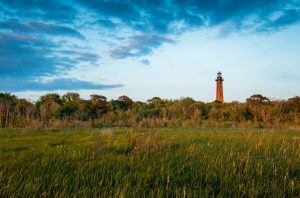 When Fall comes to Corolla and the Currituck Outer Banks, beautiful beach days still abound. Visitors enjoy sunny mornings and crisp, cool evenings along our shoreline. As September rolls into October the crowds begin to dissipate. Fewer people means there's a greater opportunity to truly unwind and disconnect.
Though the bustle of summer vacation ends after Labor Day, there is still much to enjoy here when the seasons change. Spend an afternoon engaging with our region's nautical history at the Currituck Maritime Museum, and tour the grounds of Whalehead and the charming Historic Corolla Village. Count the many different species of birds during a hike through Corolla's nature preserves, or rent a kayak and paddle the Currituck Sound.  When the sun goes down, stay on the beach and grab an illuminated net because Fall is a terrific time to embark on a ghost crab hunt!
On your way to Corolla, check out the Currituck mainland where we greet Fall with an abundance of outdoor family fun at local farms and stands, where picnics, hay rides, pumpkin picking, and other seasonal traditions live on. Get your tickets to the annual Bulls & BBQ event in November, and savor a glass of locally-produced wine at Sanctuary Vineyards or Martin Farm & Winery. In Fall, the weather is perfect to bring your clubs for a round or two at any of our lush golf courses.
Many travelers are coming to stay in Corolla and on the Currituck Outer Banks this Fall. It is reassuring to know that miles of windswept remote beaches, legendary wild horses, iconic historical sites, rich wildlife, the freshest coastal cuisine and the finest accommodations await you. We invite you to find yourself here.
Start Planning Your Fall Getaway to Currituck Today!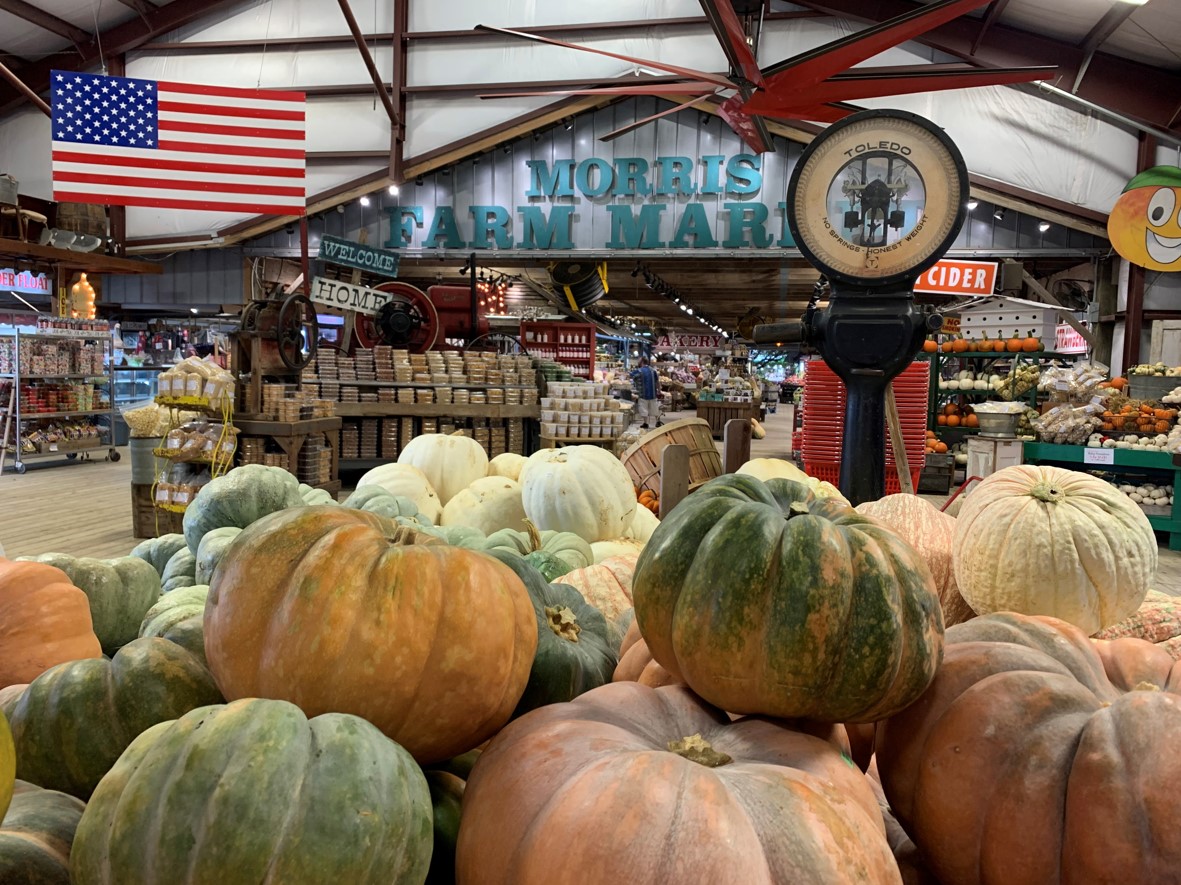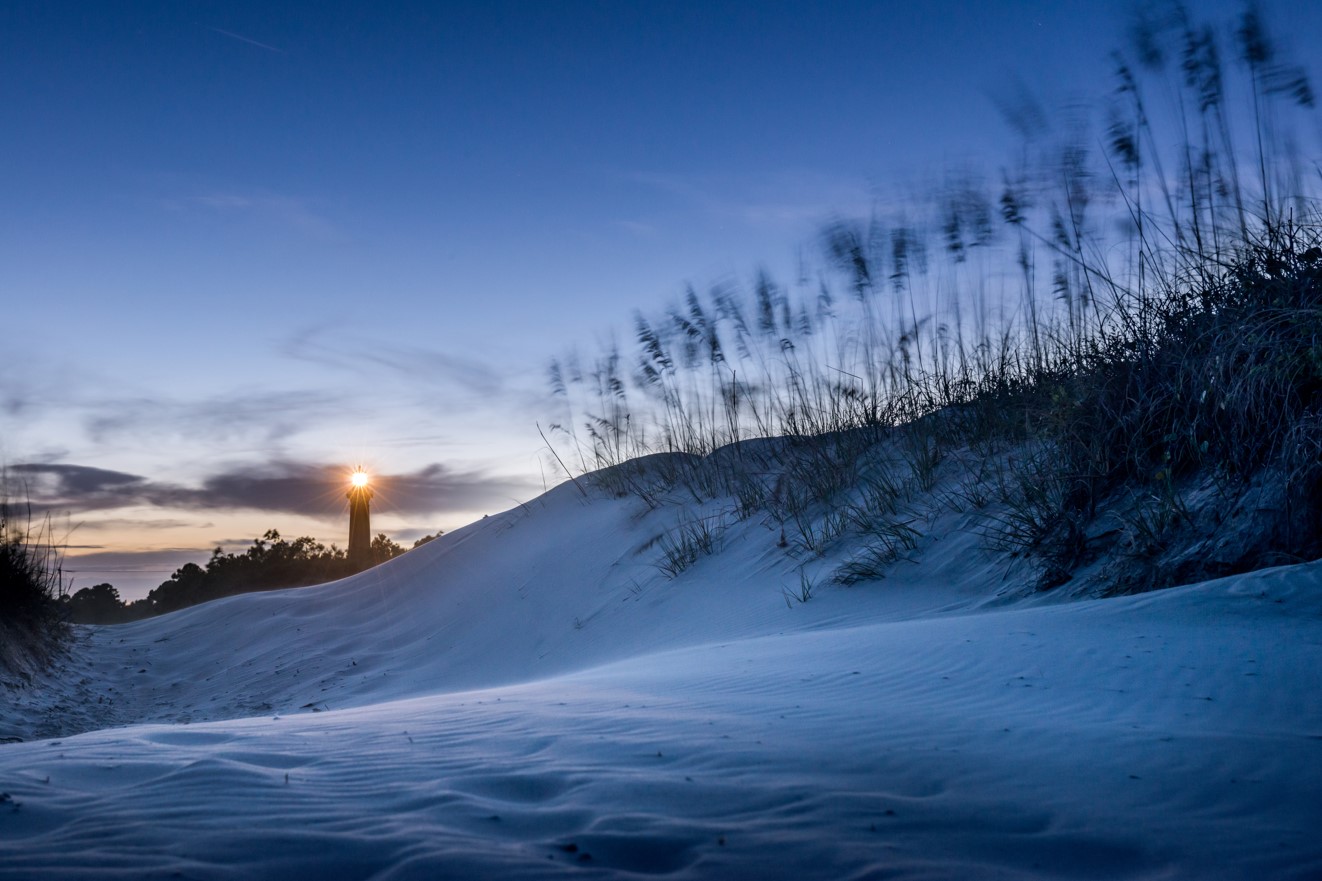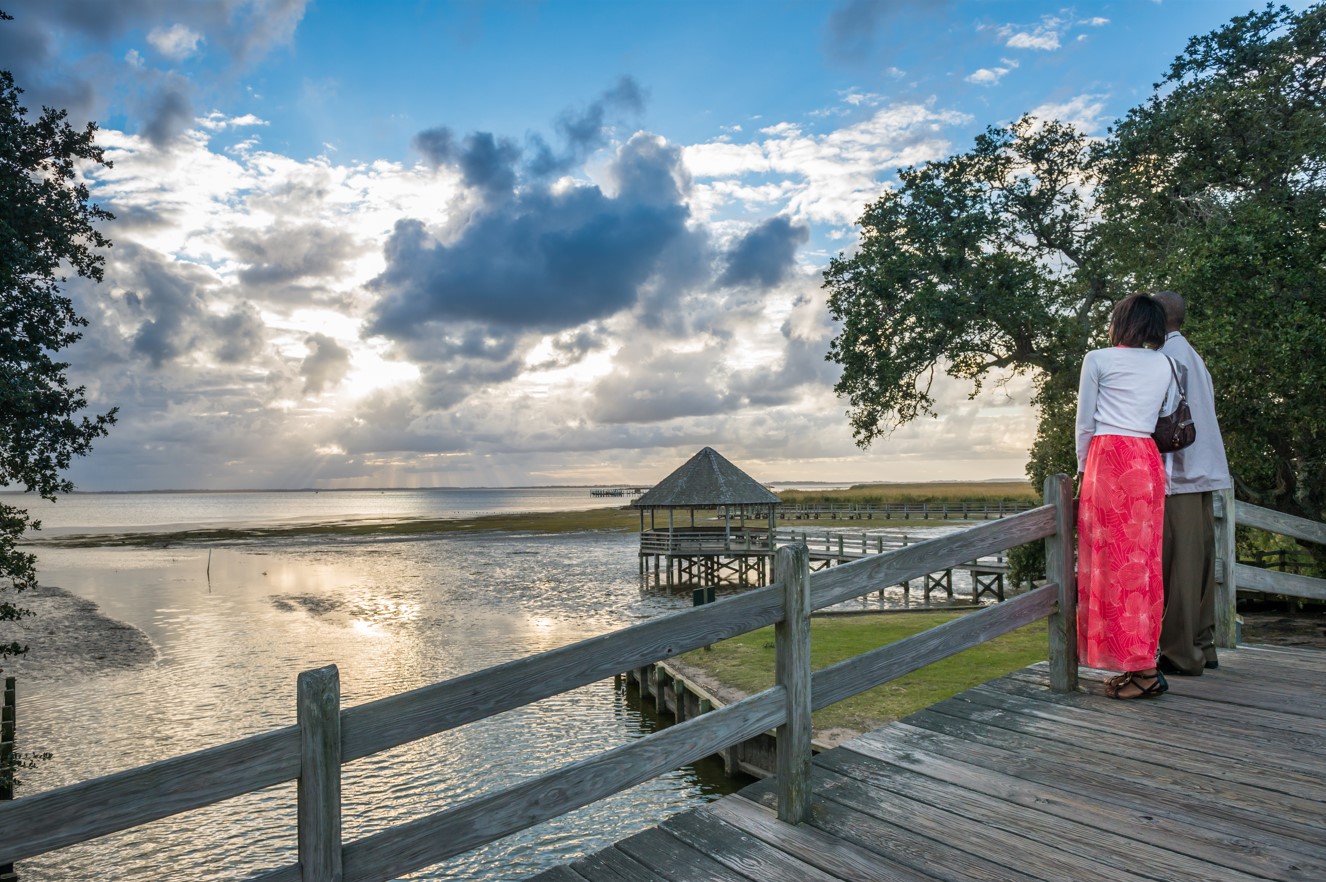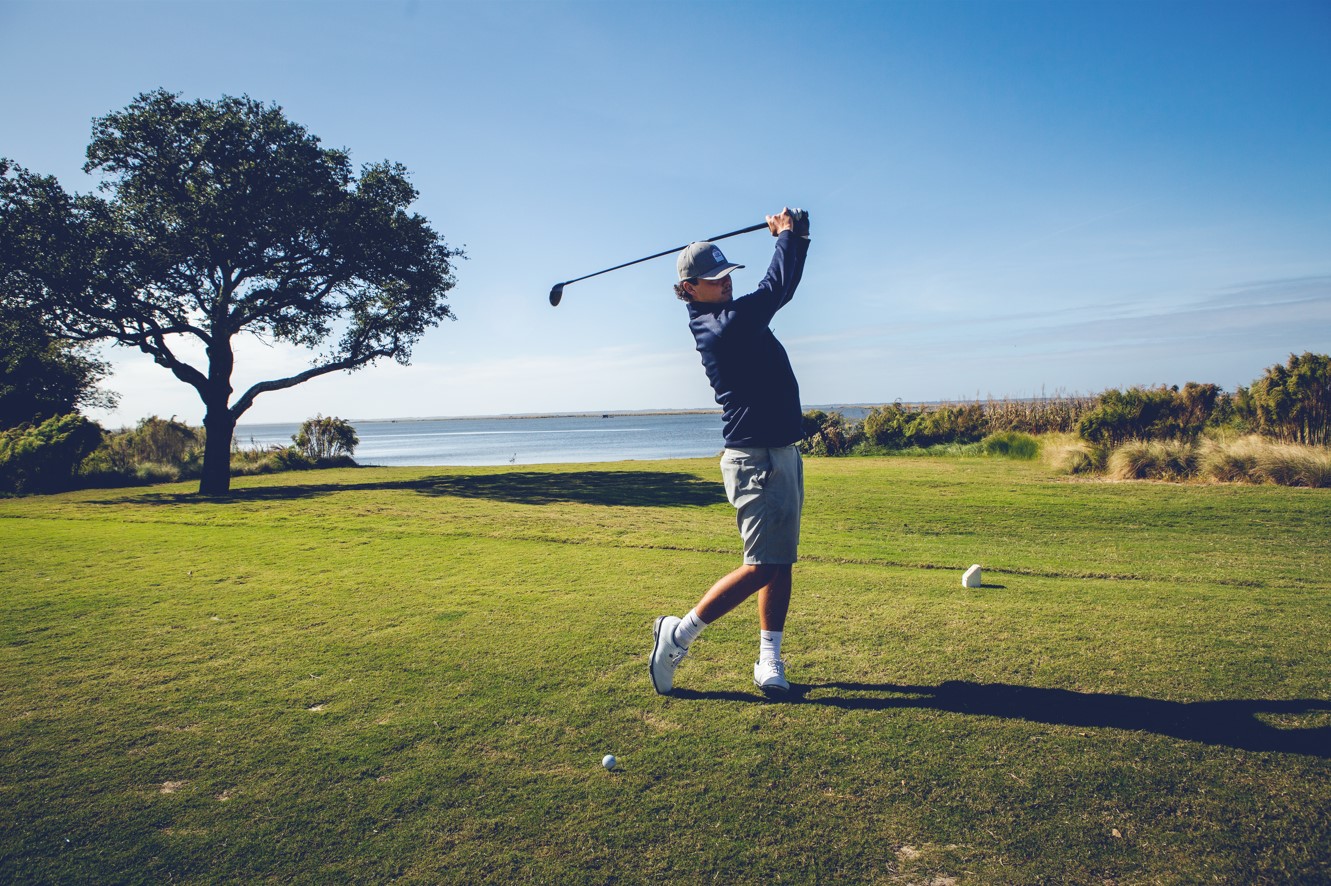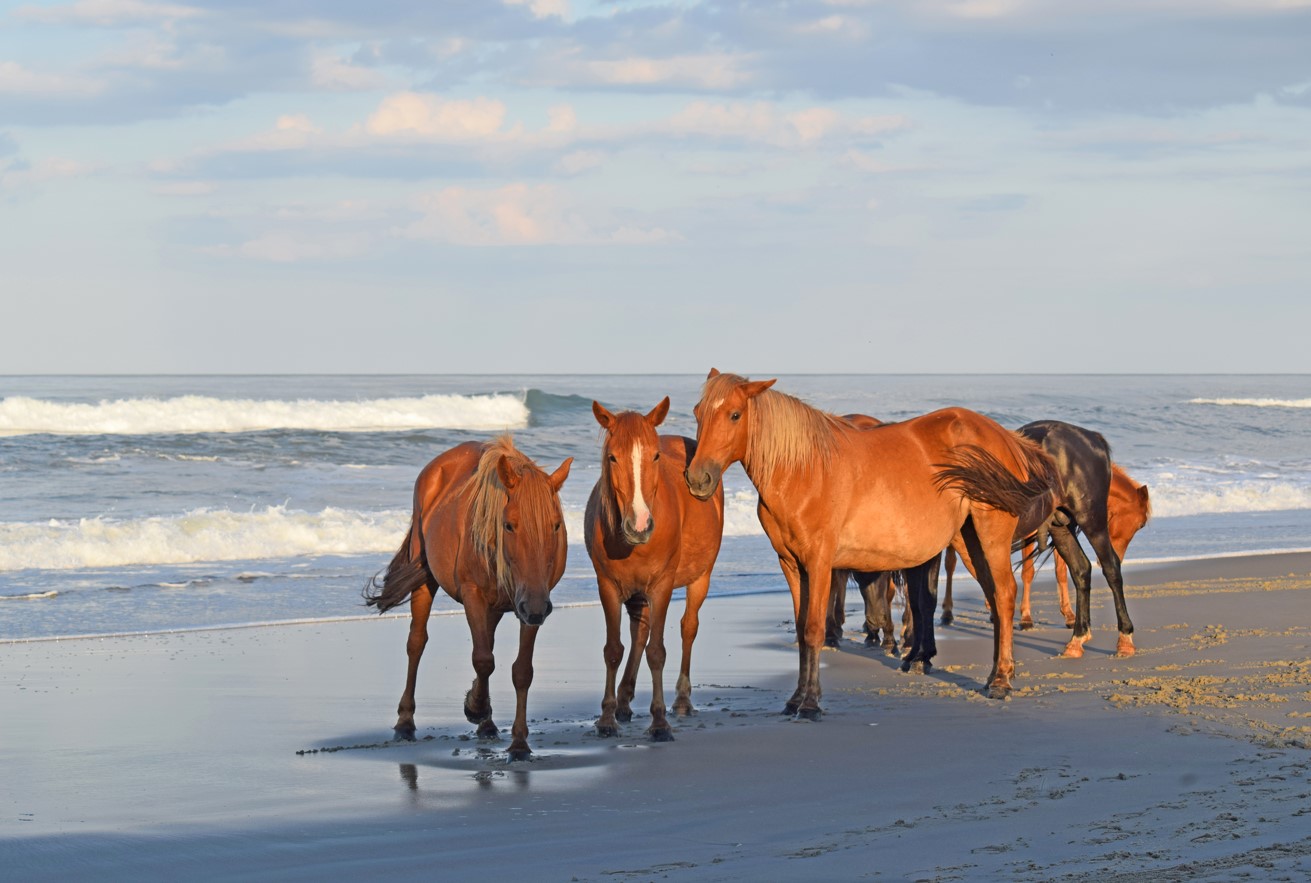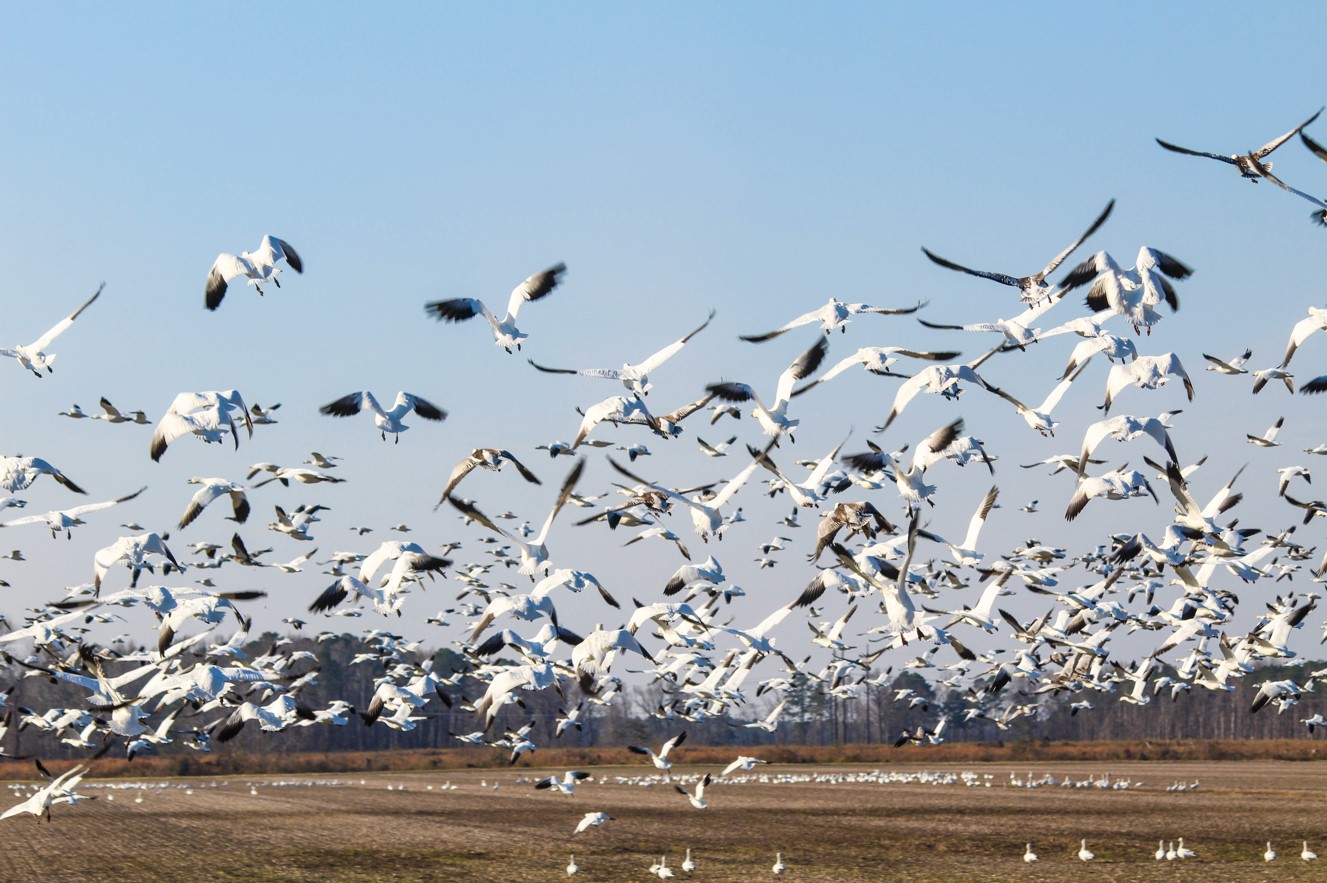 Fall for the Currituck Outer Banks