Fall for the Currituck Outer Banks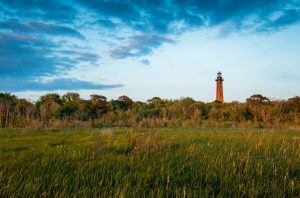 Ask any local or longtime visitor what their favorite time of year is here on the Currituck Outer Banks and you'll likely get a similar response. As fall approaches in Corolla, beautiful beach days still abound, but are accompanied by crisp, cool evenings along our shoreline. When the crowds begin to dissipate a bit as September rolls into October, fewer people means a greater opportunity to truly unwind and disconnect.
On the Currituck mainland, fall is greeted with an abundance of outdoor family fun at local farms and stands, where picnics, hay rides, pumpkin picking, and other seasonal traditions live on.
With the arrival of this favorite time of year, many travelers are making plans to find their way to the Currituck Outer Banks. It is reassuring to know that miles of windswept remote beaches, legendary wild horses, iconic historical sites, rich wildlife, the freshest coastal cuisine and the finest accommodations await you this autumn. We invite you to find yourself here.
Start Planning Your Fall Getaway to Currituck Today!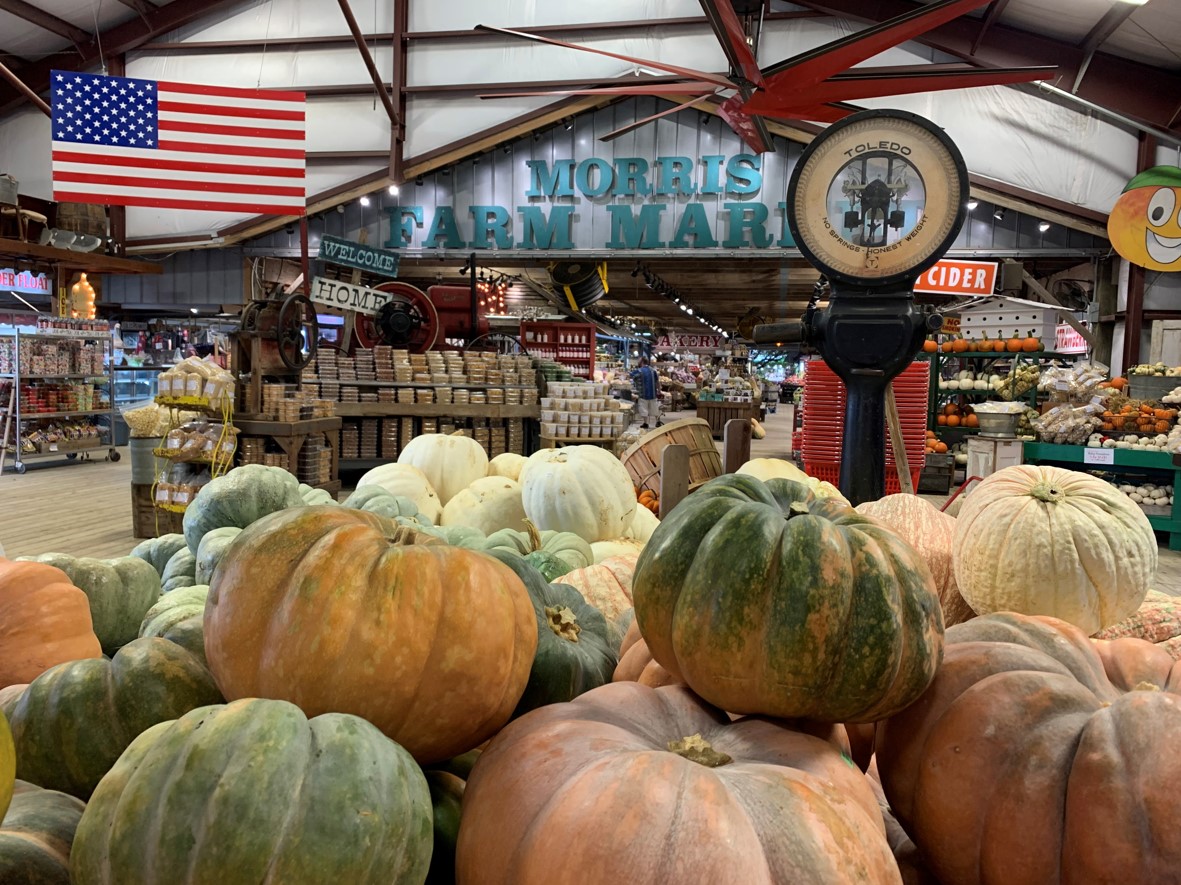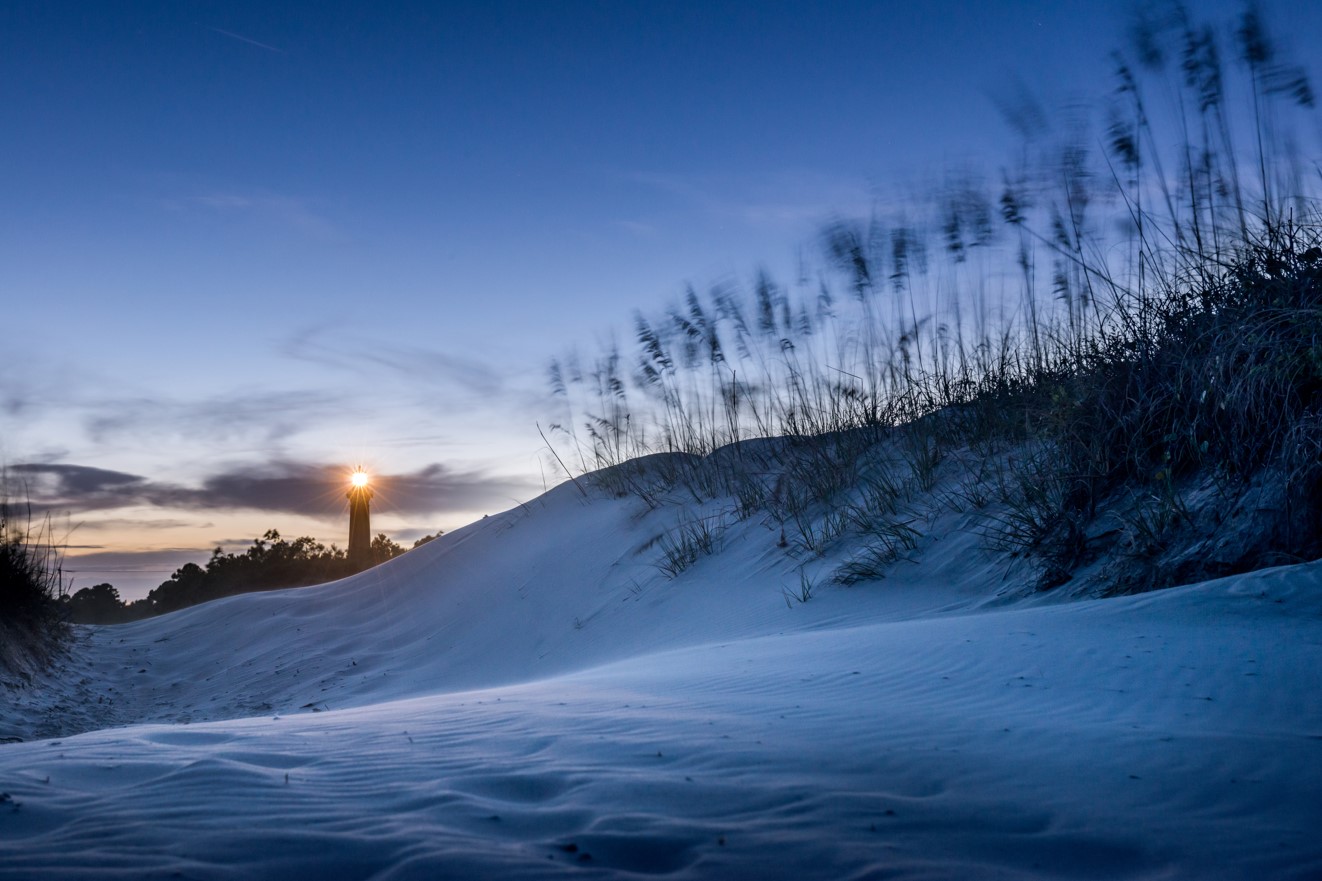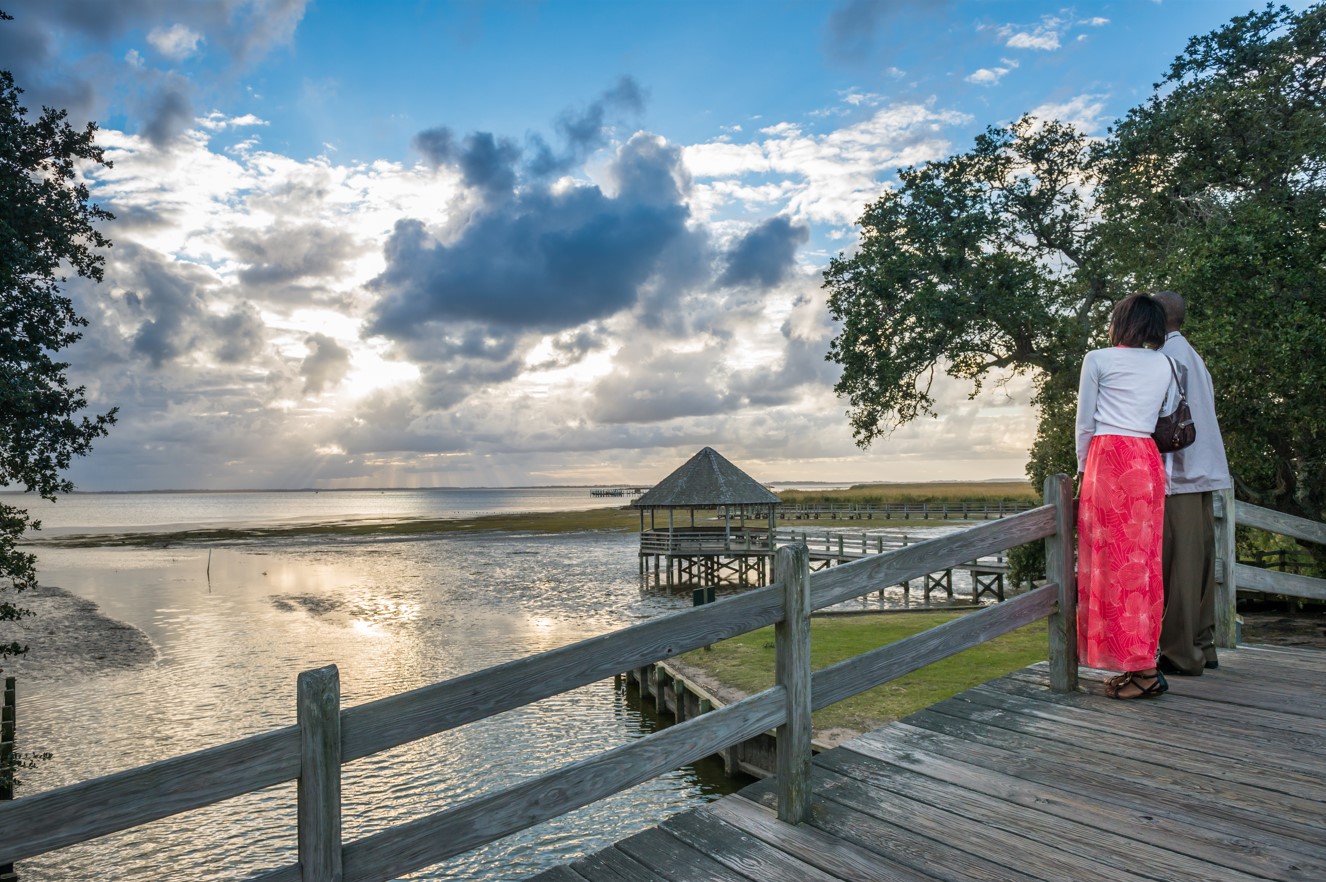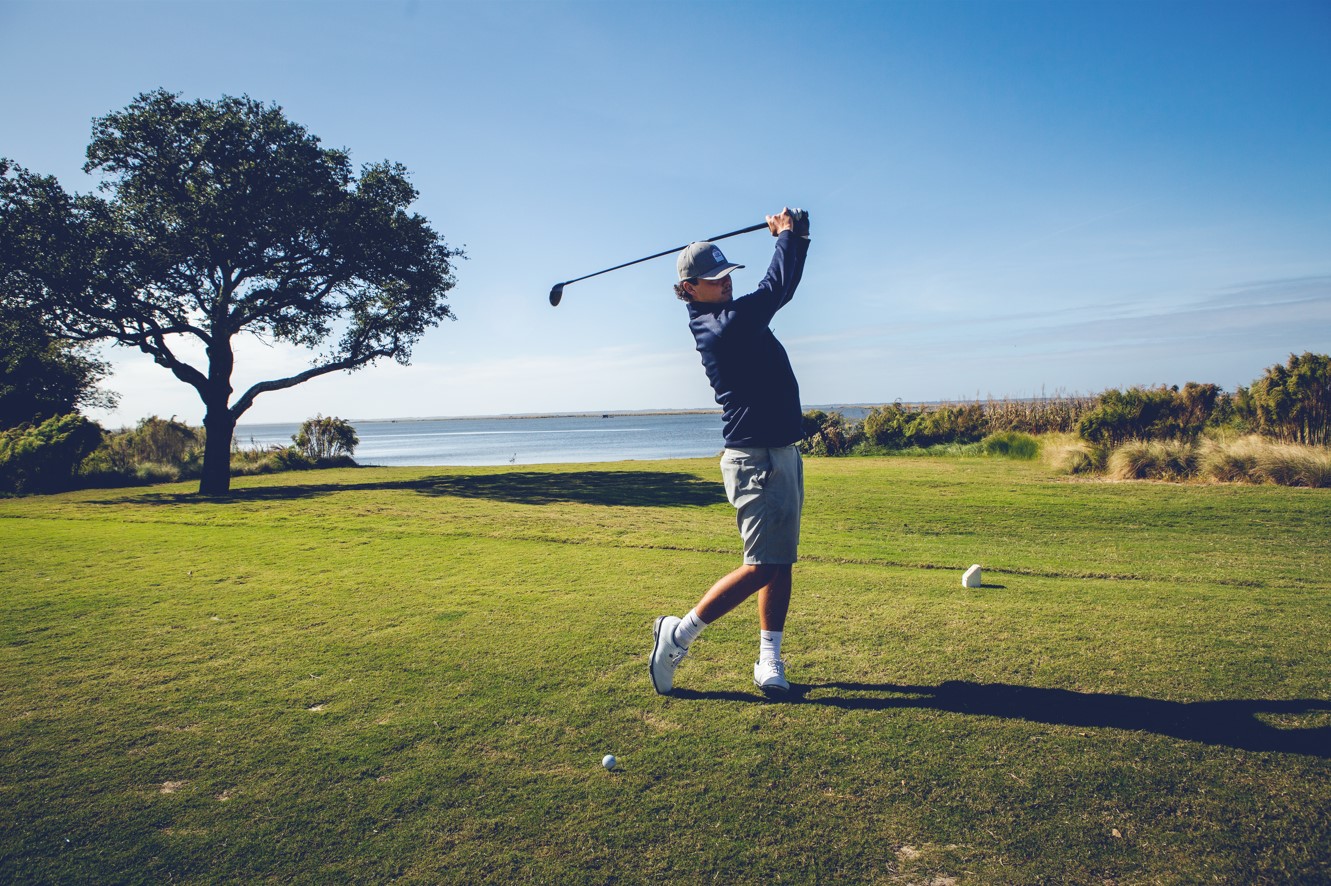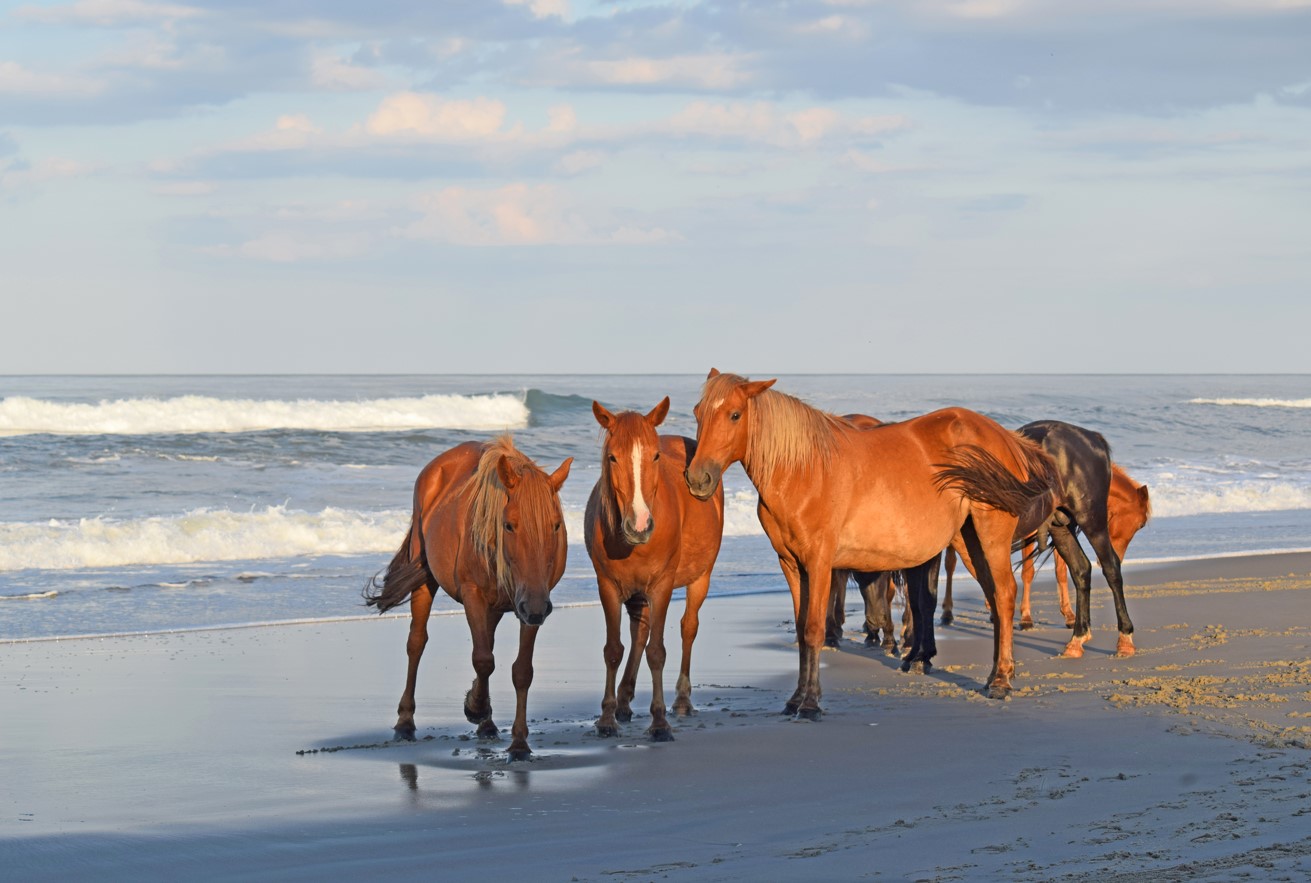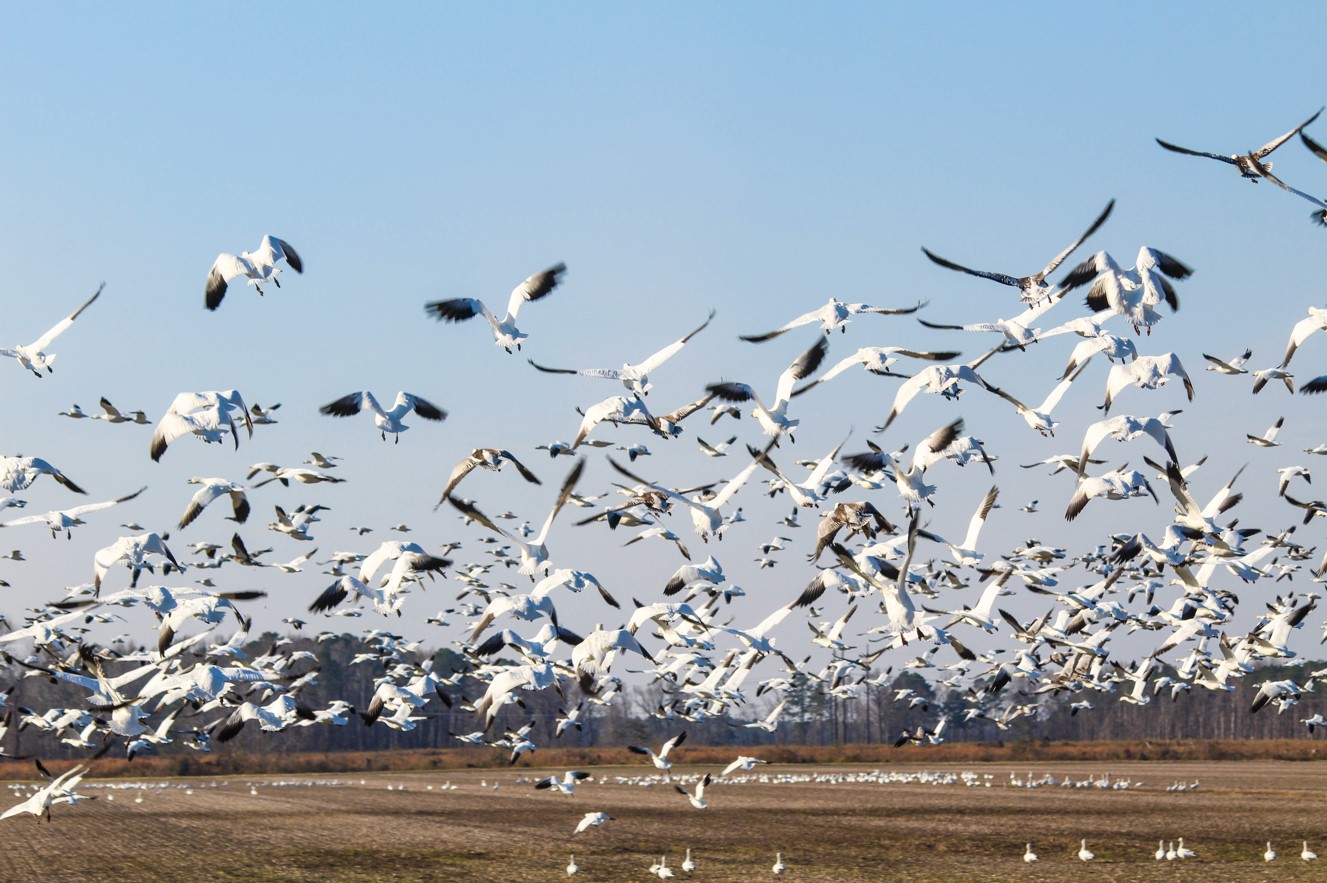 Fall for the Currituck Outer Banks