Candlelight Christmas Tours
Fridays and Saturdays, 5:00pm – 6:00pm
November 26 – December 18
Whalehead in Historic Corolla
2021 Candlelight Tour Schedule:
November 26, 27
December 3, 4, 10, 11, 17, 18
(Late-November through the 3rd week of December annually)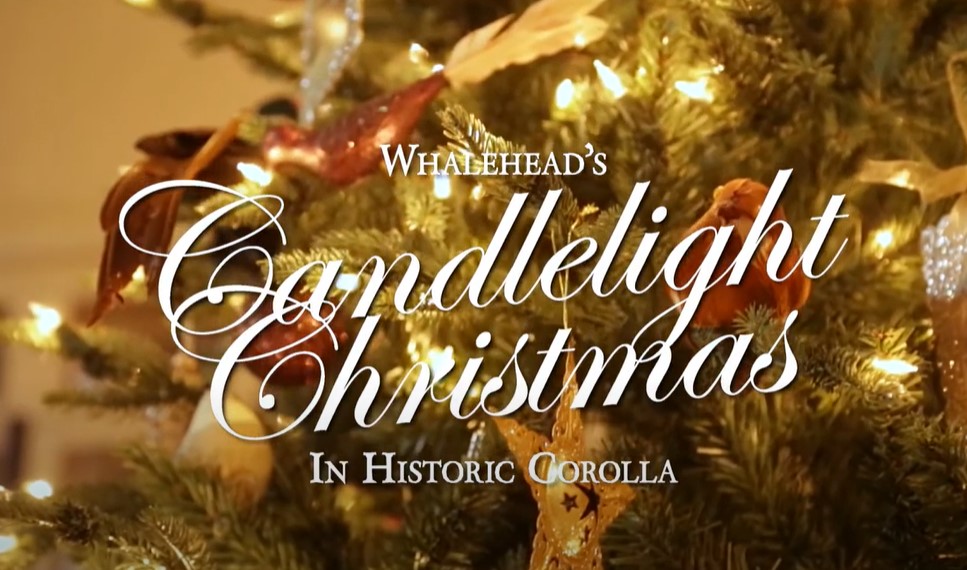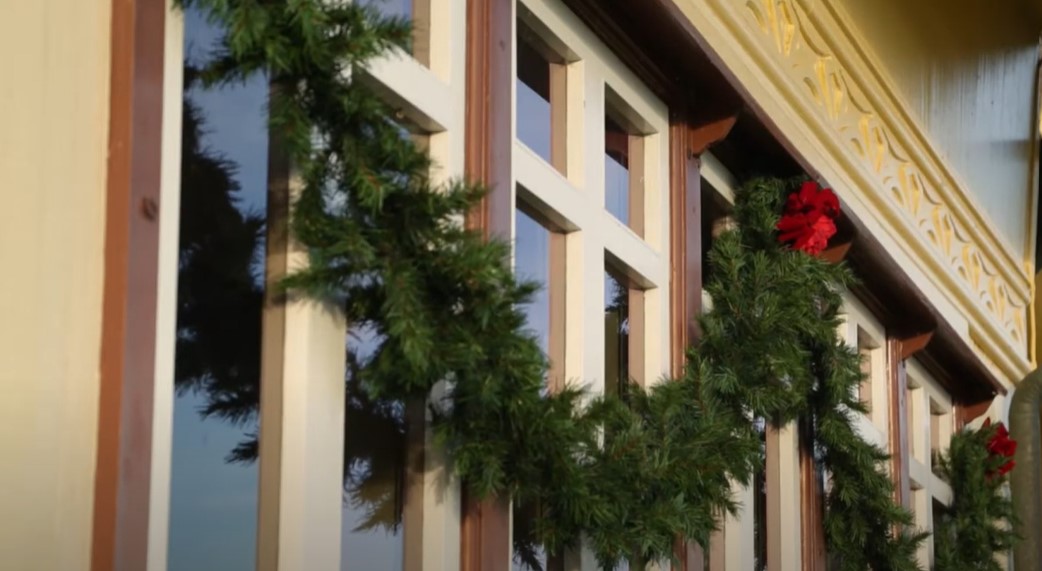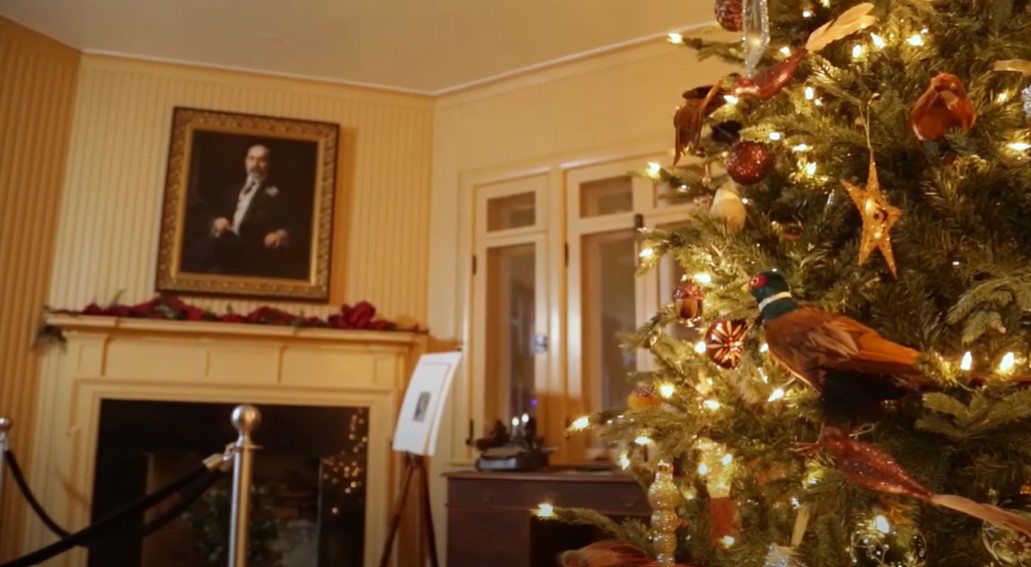 Step back in time to the 1920's decor and customs taking place during Mr. and Mrs. Edward Collings Knight, Jr.'s time in Corolla. The Whalehead mansion is beautifully decorated in the tradition of the times with greenery, Christmas trees, music, luscious food, fruit, candy and nuts. This special tour will feature a live performance on the original one-of-a-kind Steinway piano, custom designed for Mrs. Knight. Tour participants will see four floors of this magnificent mansion including the newly designed Starkey room exhibit. Guest will enjoy homemade Christmas cookies at the conclusion of the tour.
Admission is $20.00 per person and reservations are required. Tours are limited, sell out quickly and are non-refundable. For details or to reserve your tour in advance, please call 252-453-9040.
Tours begin promptly at 5:00pm. Masks may be required during the tour.
---
Don't Miss These Other Festive Holiday Events in Corolla!

6th Annual Christmas Craft Village
Friday, November 26, 2021 (11am-4pm)
Whalehead in Historic Corolla Park
1st Friday after Thanksgiving annually

Start your holiday gift shopping on the grounds of Whalehead in Historic Corolla Park. Enjoy arts and crafts, fine arts, handmade cosmetics, baked goods and other unique treasures from local artists and vendors. The 6th Annual Christmas Craft Village is a one-day show outdoor show that also includes additional fun to help get into the holiday spirit. Sip hot chocolate and sing carols in between browsing the wares. Santa will be in attendance to hear Christmas wishes and provide an opportunity for photos. There will also be food vendors for those hungry for more than a hot beverage. Ring in the holiday season in Corolla!
Corolla Christmas Village
NEW IN 2021!
Friday and Saturday Evenings
November 26, 2021 – December 18, 2021
Historic Corolla Village
November 26, 27
December 3, 4, 10, 11, 17, 18
Lights, floral delights, and holiday sights are all part of the inaugural Christmas in the Village, a holiday wonderland that brings the spirit of Christmas to an area landmark. After a candlelit tour of the Whalehead mansion in Historic Corolla Park, visitors can then make their way toward Historic Corolla Village where Christmas joy will fill the crisp evening air.
As visitors stroll up and down Corolla Village Road, they'll be treated to thousands of lights, trees, and holiday displays. In the spirit of the Whalehead candlelight tour, the ghosts of both Christmases past and present will be on full display with sights and sounds guests of all ages will love. Each weekend will include special events and performances, with refreshments and unique shopping opportunities at the various village merchants.