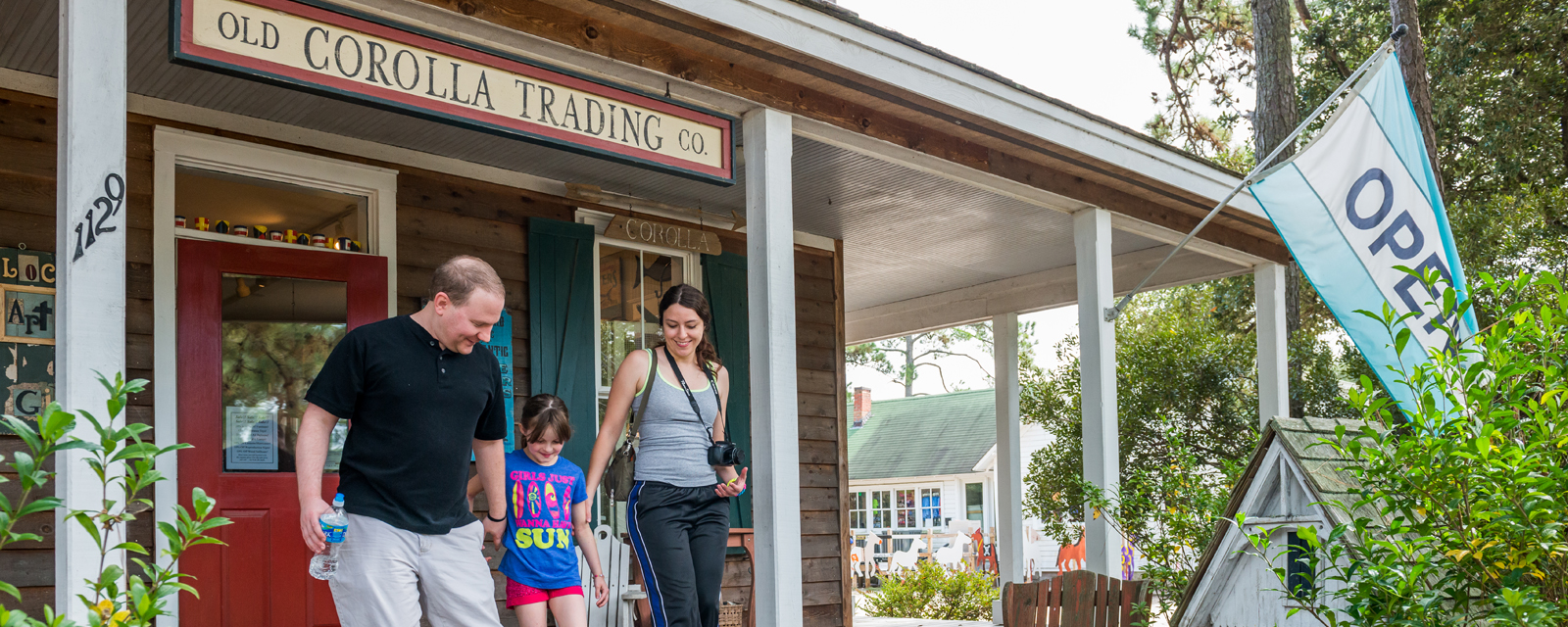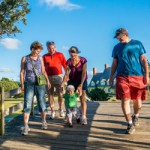 Keep the pristine natural beach, the sound of the waves and glorious sunsets, but skip the crowded shores, noisy clamor and packed attractions. There is a way you can have it all — a private and luxurious Southern beach getaway – and it's all waiting in Currituck, the northern shore of North Carolina's Outer Banks.
Here are 7 keys to your ultra deluxe, secluded family beach holiday in this gorgeous stretch of Carolina beach as yet undiscovered by the masses: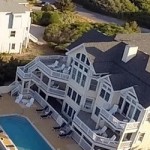 1)    Sumptuous accommodations – The shores of Currituck are known for their plush beachfront retreats that open themselves to visitors looking for the comforts of home while on vacation. From two-bedroom cottages to large homes that can comfortably accommodate several families or multiple generations, visitors will find private pools and hot tubs, full kitchens, outdoor grills and comfy gathering areas for playing a game of Monopoly or watching a classic flick.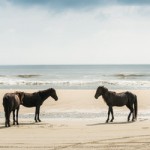 2)    Natural beauty – Located at the top of North Carolina's barrier islands, Currituck and its beach are tranquil and secluded, a perfect environment for Mother Nature to thrive. Discover wild horses that have been frolicking in the sands for some 400 years, climb the Currituck Beach Lighthouse built in 1875 and still standing as a beacon to ships, and watch the truly amazing sunrises over the Atlantic and sunsets over the sound.
3)    Utter seclusion – With just one 2-lane road coming in and out of the island, take time to enjoy all the natural beauty en route, Currituck is truly off the grid, yet with all the activities and luxury offerings needed for a deluxe family getaway. Known for its pristine beach, which USA Today has designated a top 10 in the U.S., Currituck has only one major hotel chain, Hampton Inn, in the area with the remaining accommodations quaint inns, local lodges and beautiful vacation homes.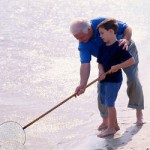 4)    Water fun – There are many opportunities for families with children of all ages to enjoy the fantastic area waterways with a variety of water sports. Teens and preteens can try stand-up paddleboarding and parasailing, adults and kids can kayak local waterways together or enjoy quiet time fishing, while the younger kids can splash in the surf, search for ghost crabs at night (they become immobile when you shine a flashlight on them!) or take a surfing lesson.
5)    Get moving – There's no time for kids to sit around playing video games in Currituck! The outdoors beckon with so many options for exploring the area. Hang on tight at the area ropes course and enjoy a 4X4 tour of the beach and its wild horses. Feel safe riding your bike along the beach and on a variety of new bike paths that traverse through some of Currituck's most beautiful landscapes. Be sure hop off your bike to browse a local fruit and vegetable stand for fresh local produce. There are also safe paths for running, as well as options for both tennis and golf.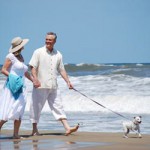 6)    Bring Fido – Fido will find as warm a welcome as his family in Currituck with a choice of pet-friendly accommodations. On your way in, don't miss the Greater Coastal Canine Academy where they'll happily serve Fido a free ice cream from the doggie coffee bar. When you're on the island, Fido is welcome on the beach while leashed so you can enjoy running together or plenty of playtime. There's even an option for a pet-friendly family photo session!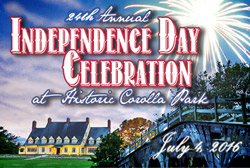 7)    Celebrate holidays – Currituck makes a great destination to spend holidays as a family. Gather together in your vacation home for a home-cooked meal or hang out by the pool and grill on Memorial Day, Fourth of the July or Labor Day. The area also hosts a spectacular fireworks celebration at Historic Corolla Park on July 4th complete with cornhole, watermelon and, of course, a gorgeous fireworks display along the seashore.
For more information about a summer vacation to Currituck Outer Banks, visit visitcurrituck.com.