Attractions of the OBX: Currituck Beach Lighthouse
The Currituck Beach Lighthouse in Corolla, NC was the last brick and mortar lighthouse in North Carolina to be built in the Grave Yard of the Atlantic. Known for its unpainted red brick this historic lighthouse is a one of a kind. Lighthouse Keeper Luis Garcia and Site Manager Meghan Agresto gives us a look into the lens.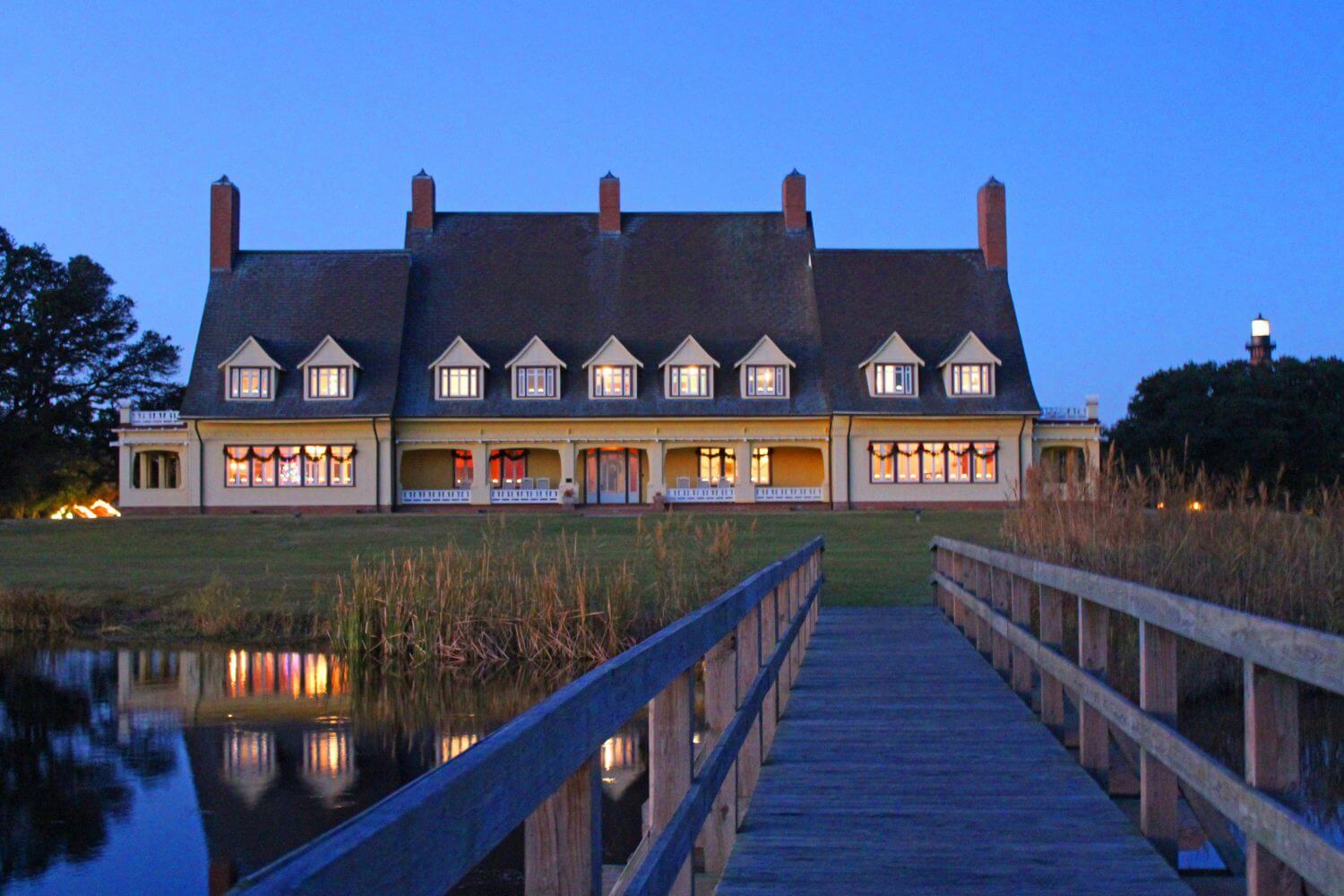 Attractions of the OBX: Whalehead
Stepping through the doors of Whalehead, a 21,000-square-foot historic mansion and museum on the Currituck Sound, you can't help but be swept up in the romantic history of this Outer Banks cultural icon. Site Manager and Curator Jill Landon gives a look inside this architectural masterpiece.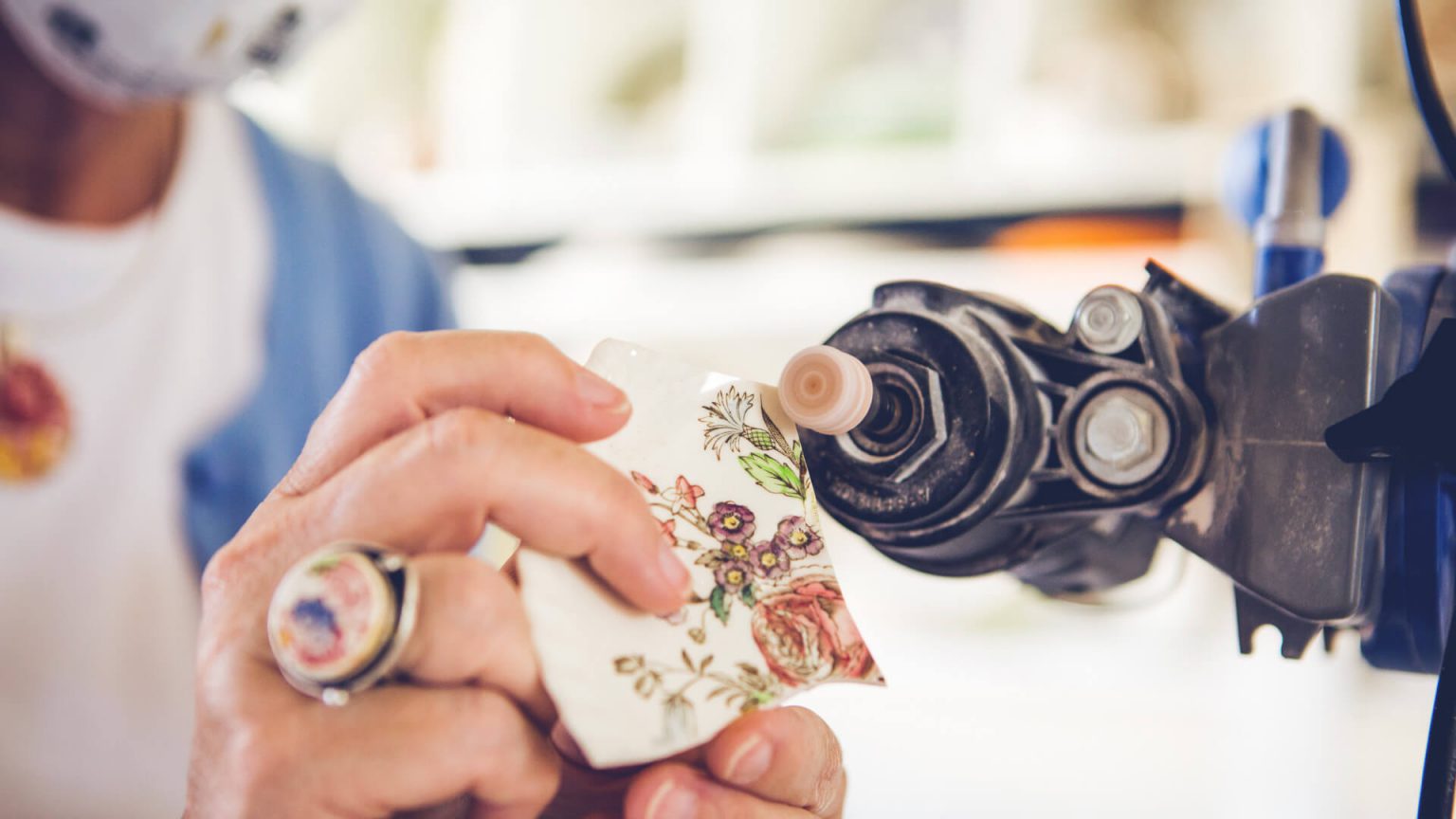 Artists of the OBX: Beautifully Broken
Local artist, Lisa Gwaltney, inspires us with her beautifully broken jewelry, by using locally sourced material and by giving products a second chance. All of us can use our gifts and be inspired by Currituck and the Outer Banks of North Carolina.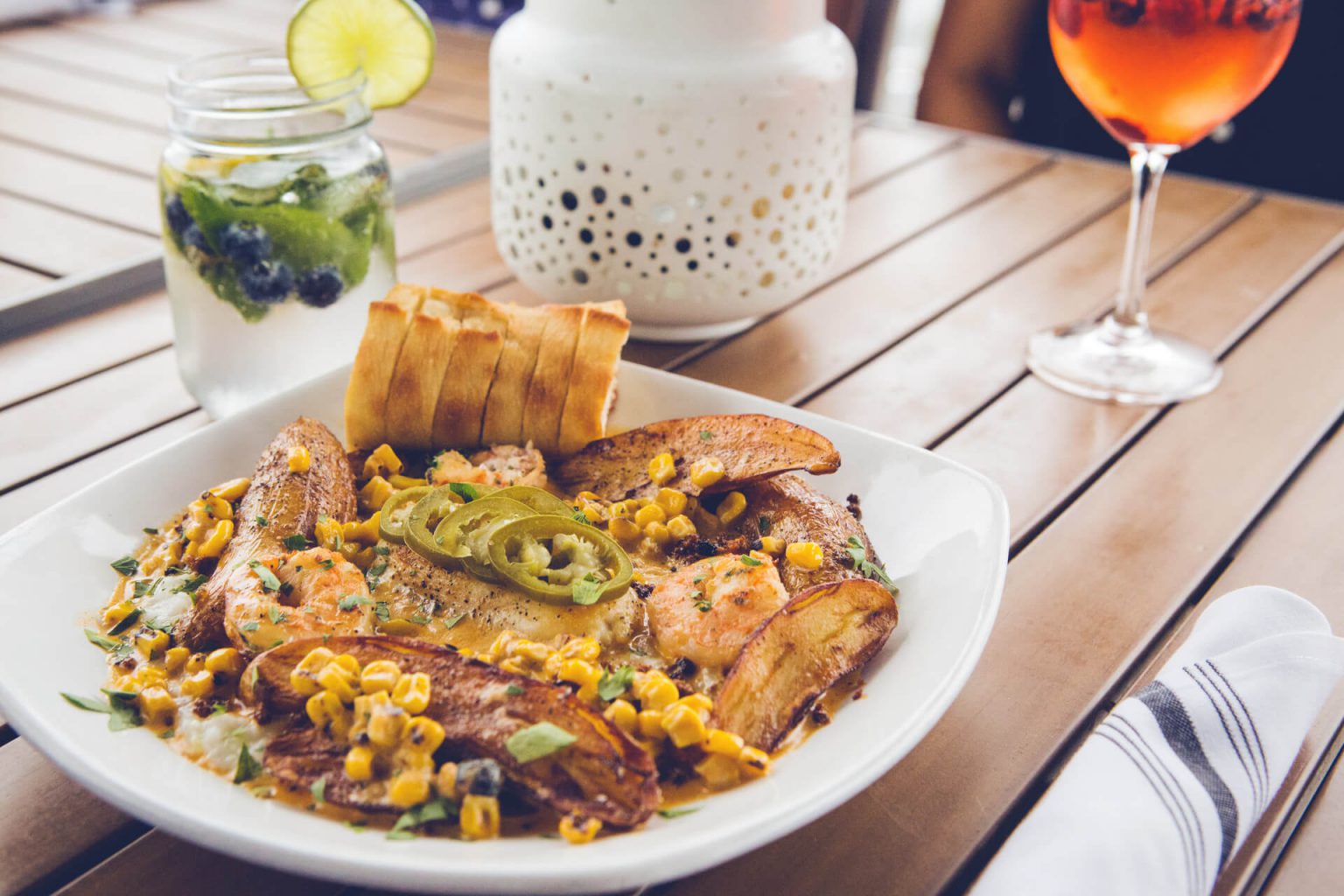 Recipes of the OBX: Upside Restaurant
Executive Chef, Connor Hodge, shows us how to make Upside Restaurant's version of a North Carolina Southern Boil. Yum!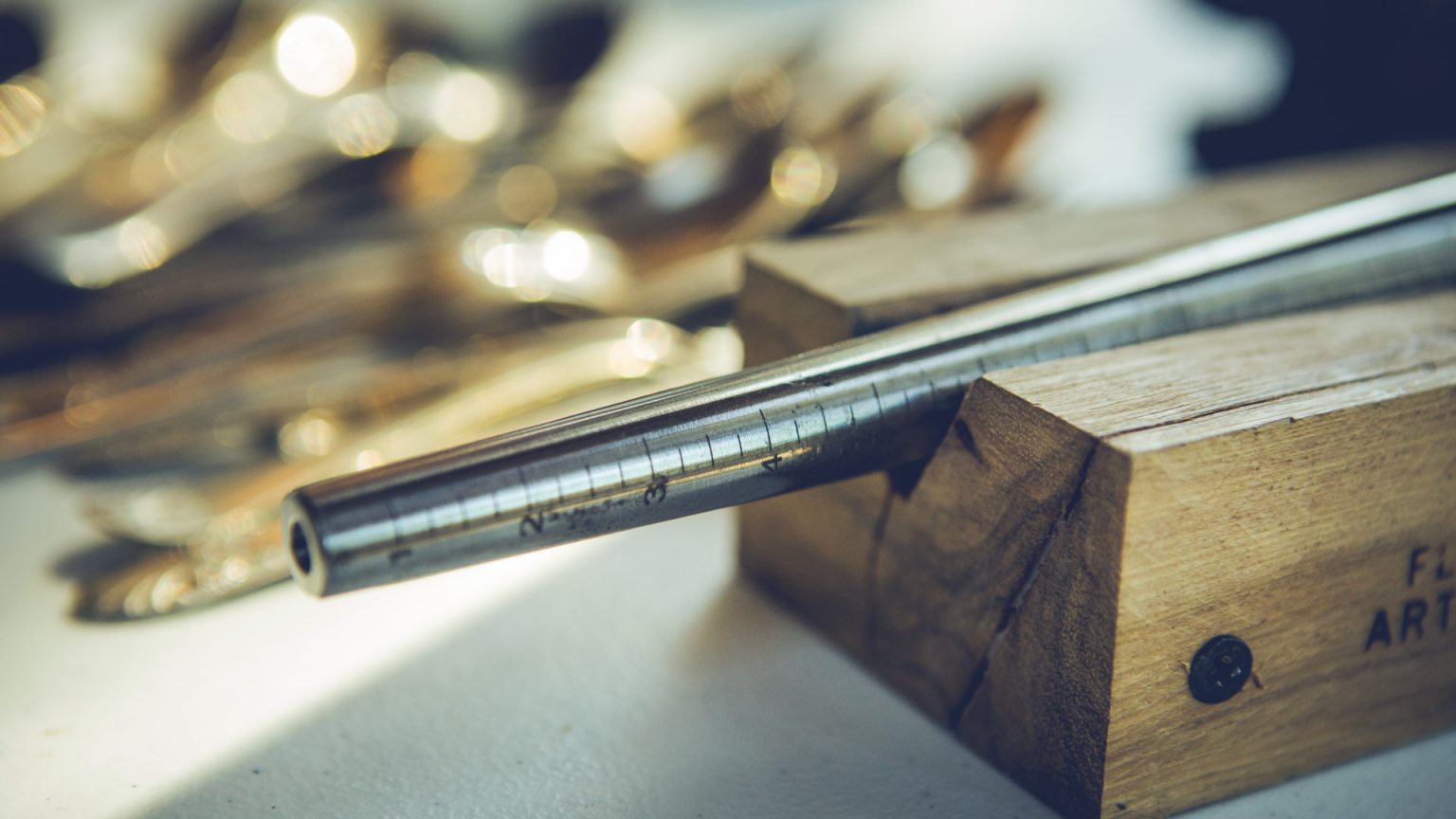 Artists of the OBX: Silver Treasure
Corolla and the Outer Banks of North Carolina inspires creativity. Connie Fintel, once a visitor, now calls this place home and creates silver treasure that new visitors can find.