Maybe it's happened to you. In the midst of planning Thanksgiving and Christmas, you begin thinking ahead to next year's vacations. Where do you want to go, and how do you reserve accommodations and other activities? Thinking ahead to your next big trip can add excitement to your current holidays, especially if the next vacation is this year's present to the family.
If you have considered coming to Corolla and the Currituck Outer Banks in 2024, why not start planning now? The anticipation of sunshine and beautiful ocean views, coupled with an extended stay in a luxury beach rental, can help keep you warm this winter.
The Early Birds Get the Best
The earlier you plan for your spring or summer break, the greater the chance of securing everything you want in a Corolla vacation. As reservations for the late spring and summer months fill, the bigger homes with the upscale amenities tend to book first. If you have a complete headcount of friends and relatives joining you on the beach, it's important to reserve the dates you need in the beach home with the right number of rooms.
The same can be said for Wild Horse tours and other reservation-only attractions in Corolla and Currituck. Once you know when you are coming to visit, confirm your spots on the tours so you aren't left behind.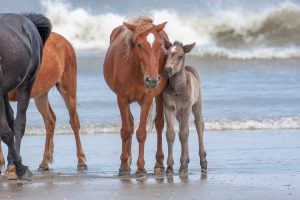 Why Choose Corolla?
Corolla is part of the Outer Banks. We are located in Currituck County, which comprises the northern part of the region. There is much to see throughout the OBX on a summer vacation, but staying on the northern side in Corolla or on the Currituck beaches offers many advantages.
Only in Corolla will you see the Wild Mustangs playing in the dunes and on the shore. We are home to the Currituck Beach Lighthouse, which offers the best aerial view of the county, and our hiking trails provide endless opportunities for observing wildlife. Our beaches are less crowded than others on the Carolina coast owing to our location, too. Life moves at a leisurely pace in Corolla, so if you are seeking serenity away from home this summer we have what you need.
Get Ready for Spring, Or Summer
Once you have the dates in mind, booking your 2024 Corolla stay is as easy as these steps: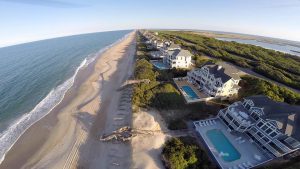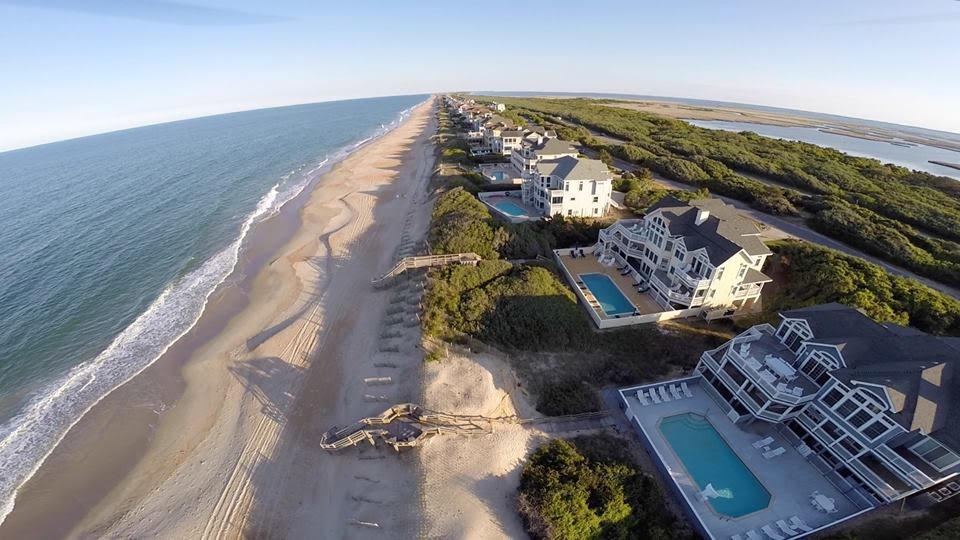 Still undecided? Check out our online visitors guide while you finish your holiday preparations. Let the serene shorelines and striking sunsets entice you to an unforgettable experience with your family next year.