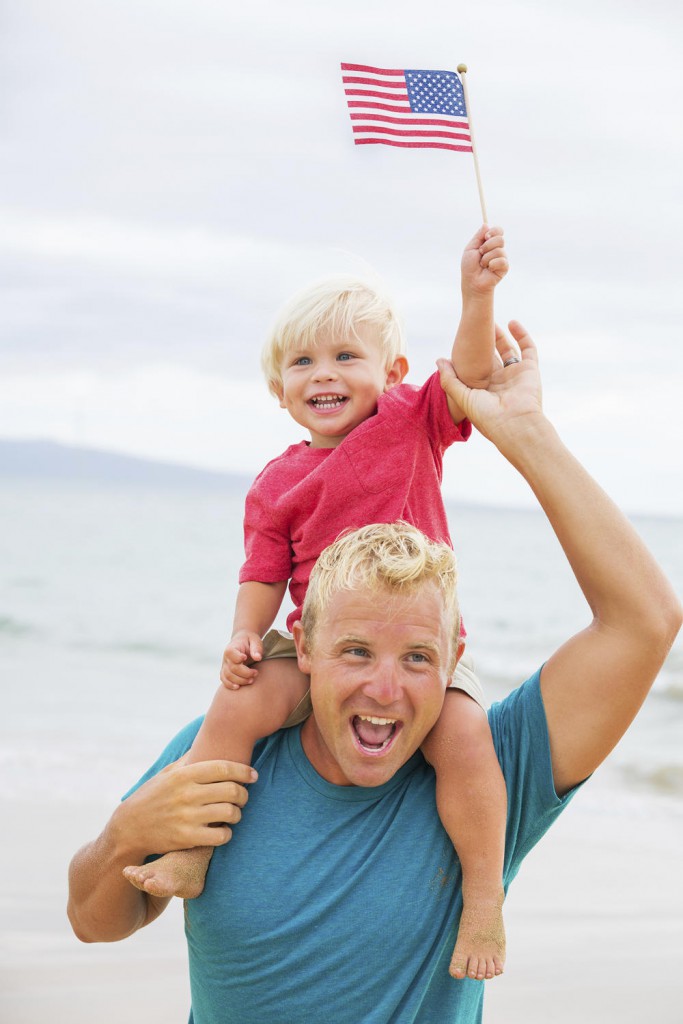 We invite you to review our tourism reports detailing monthly statistics, advertising and marketing initiatives and results, and more. If you need any info that is not listed in this section, please contact us and we will do our best to accommodate your request.
2021-22 Strategy & Marketing Plan
2021 Visitor Study
2020-21 Strategy & Marketing Plan
2018 Destination Research Study
Archived Reports
Our reports outline and inform stakeholders of our strategic advertising, marketing and public relations efforts that are planned for a fiscal year (July 1 – June 30). It includes digital and print advertising, publications to be produced, information center management plans, public relations outreach and more.  The reports also takes a look at occupancy tax collected & sales tax generated.
2016-2017 Annual Report and Marketing Plan
2014-2015 Marketing Plan
2012-2013 Marketing Plan
2012 Randall Travel Marketing Report
2011-2012 Marketing Plan
2011-2012 Marketing Plan
2010-2011 Marketing Plan
2009-2010 Marketing Plan
2008-2009 Marketing Plan
2007 Randall Travel Marketing Report
2012-2013 Annual Report
2010-2011 Annual Report
2009-2010 Annual Report
2008-2009 Annual Report
2007-2008 Annual Report
2006-2007 Annual Report