We know we're not completely finished with January yet, but our minds and hearts are drifting toward the summer months. Here on the Currituck Outer Banks, summer is the peak time for relaxation. Ask anyone who has spent time on our serene shores and watched the Wild Mustangs frolic in the surf, and they'll tell you that a vacation day spent in Corolla is definitely not a day wasted.
January 25th is National Plan For Vacation Day. It's the perfect time to round up everybody and hash out which dates to set aside for the big family trip. Planning the vacation may seem like a lot of work, but the more you delve into the possibilities–where to go, where to stay, what to do when you get there–you'll find it's as much fun anticipating the trip as it is enjoying it. 
Of course, if you're looking for recommendations on where to spend your free time we will emphatically say "Right here!" However, we do hope you take some time for yourself and your loved ones wherever you go.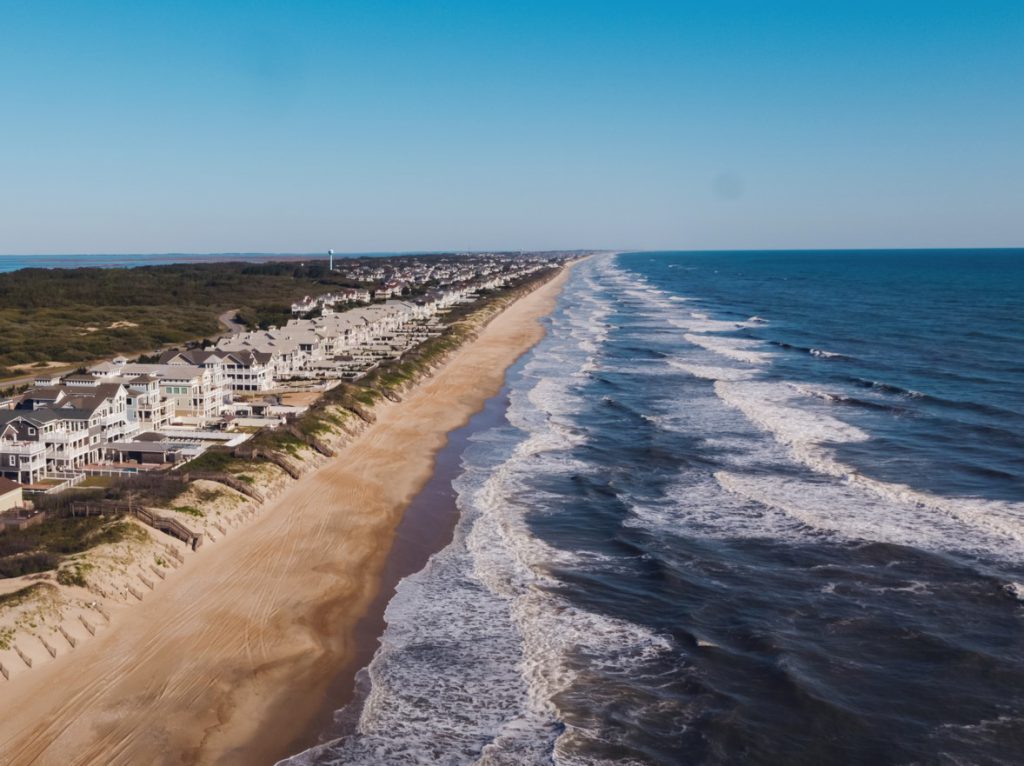 Why is January the best time to plan for a vacation, and take action on reservations?
The Earlier The Better
It's not uncommon to prepare six months to a year in advance for your vacation. In fact, it's encouraged! The earlier you reserve that dream beach rental, for example, the better the chance of securing every amenity you want. Luxury extras like pools, hot tubs, oceanfront views and private beach walkovers get snapped up fast. Once you know your days off, get to booking!
Changes Are Easier To Make
Situations change. Maybe somebody in your party has to bail, or other relatives decide to join the fun. Altering your plans need not be a hassle. If you know the changes well enough in advance, they may be easier to fix as opposed to booking your vacation at the last minute.
Peace of Mind
The sooner you solidify your plans, you can relax knowing you need only to show up on time when the vacation clock starts. Keep all of your reservation confirmations in an email or physical folder, download any applicable apps for your trip (we have one for the Corolla OBX), and you're all set.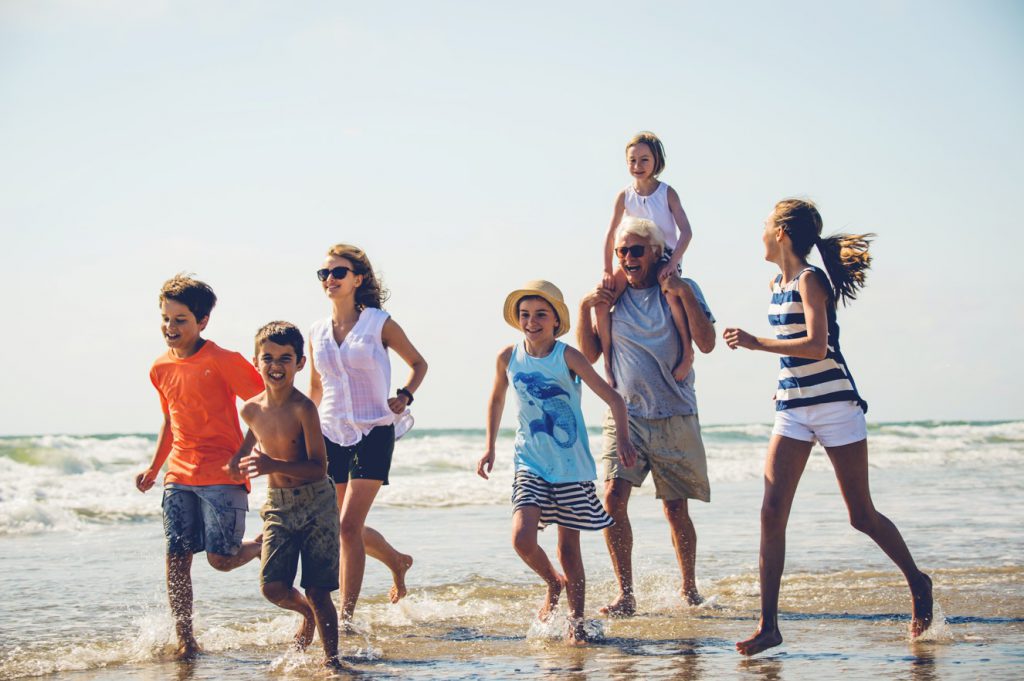 You've Earned It!
If you get paid time off from work, why not use it? Whether you dream of traveling cross country or choose to play tourist in your own hometown, take advantage of the PTO offered to you. It's important to relax and recharge, ignore the emails for a while and remember to work to live, not the other way around.
Thinking about using your January 25th to book a Corolla visit? Here's why it's a good idea to book a beach home here early, and here's a list of eight vacation resolutions to make while you're here. Happy planning!