Here's to a safe, healthy, and happy 2022! We are thrilled to see reservations for many of our vacation homes along the Corolla and Currituck beaches filling up for the summer. There's still time to plan your dream Northern Outer Banks stay, too, but you'll want to book now to get the dates and amenities you want. In the meantime, why not get started on your Corolla vacation resolutions list?
New Year's resolutions don't always involve lofty personal or professional goals. Applied to an upcoming vacation, you may be more inclined to complete a resolution since it's likely something you've dreamed of doing for a long time. When visitors new to our area ask us for recommendations, we send our guide of must-sees, all of which make for the perfect Corolla Resolutions list. Here are eight of them.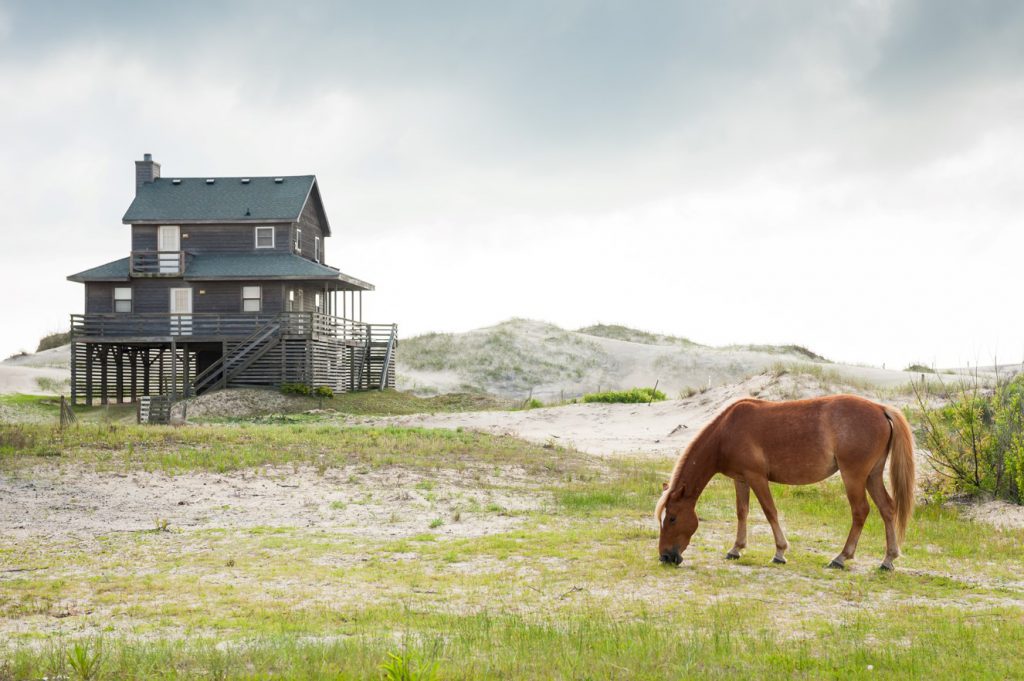 Book A Wild Horse Tour
No visit to the Currituck Outer Banks is complete without seeing our star attractions. A Wild Horse Tour is perhaps the best way to spot our beautiful Spanish Mustangs at play.
See Whalehead
Whalehead in Historic Corolla Park offers a variety of tours throughout the year, including a popular ghost tour. Step back in time to see how the early 20th century upper class spent their leisure time.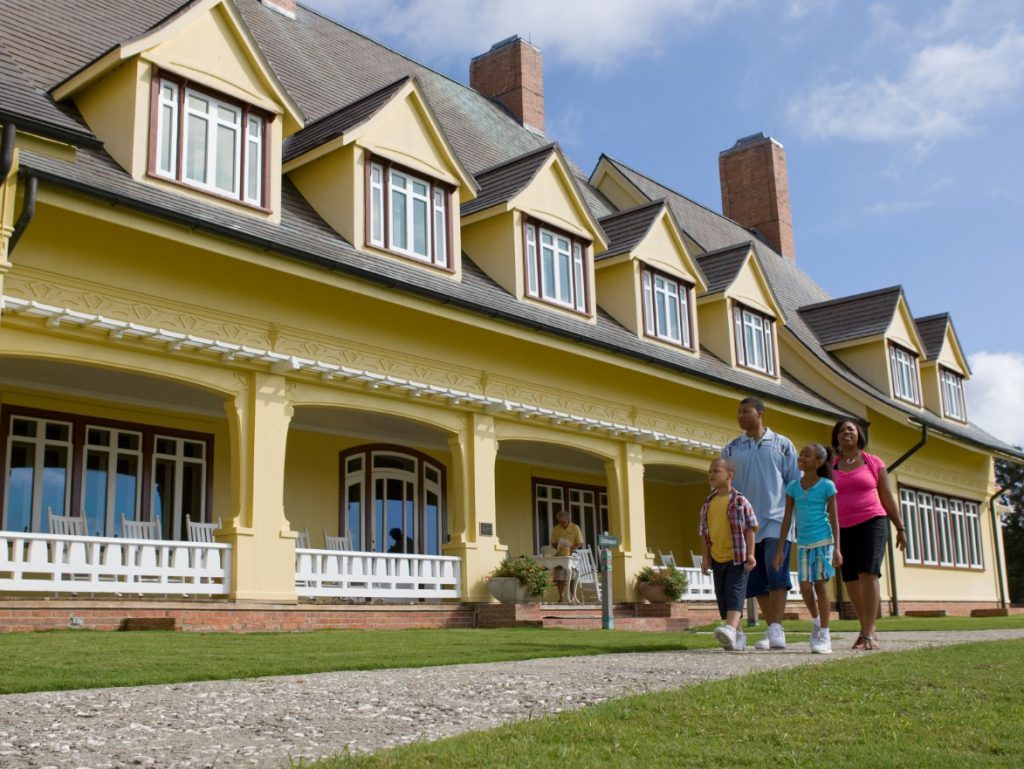 Take a Lighthouse Selfie
Climb to where the air is clear, to the top of Currituck Beach Lighthouse. From there, you'll enjoy extensive views of the shore. There's no bad place for a selfie here.
Go Fly A Kite
There's plenty of room on the beaches for a variety of activities, but we love to fly kites along the shoreline. Bring your own, or shop Kitty Hawk Kites or Flying Smiles Kites for a new one.
Explore Our History
The newly established African American Experience of Northeast North Carolina is a driving trail featuring three stops in mainland Currituck County, including Historic Jarvisburg Colored School. Engage in our region's African American history on the drive to or from your vacation rental in Corolla.
Eat (and Drink) Local
Blue crabs. Scuppernong wine. Fresh peaches picked from the tree. These are just some culinary delights local to our area. Shop the mainland farmers markets on your way here and bring some goodies to enjoy during your trip.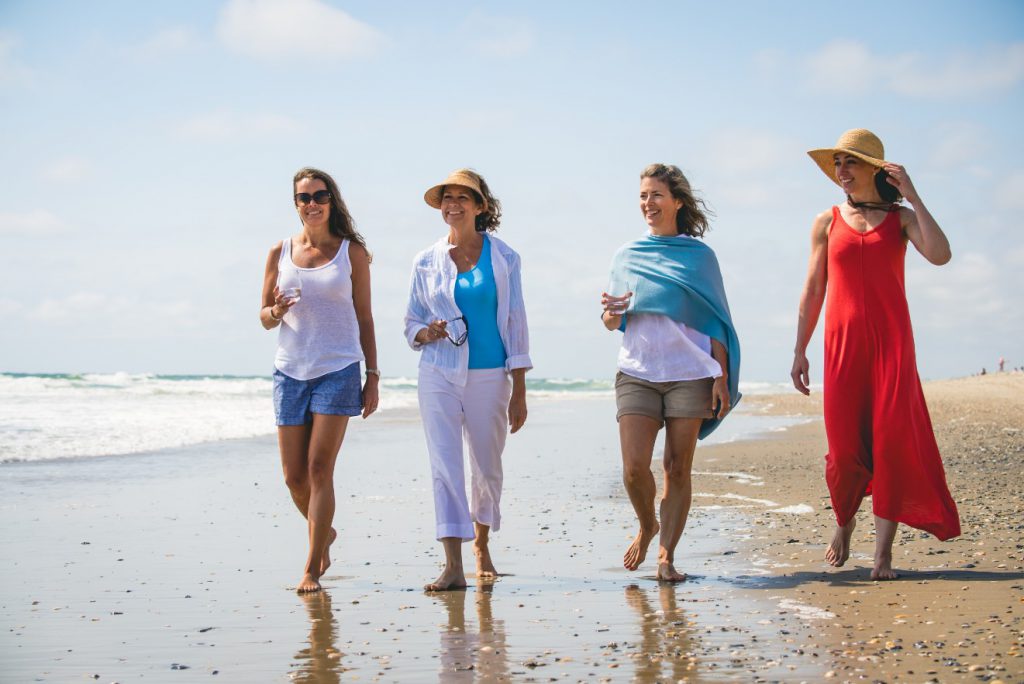 Make It A Group Thing
When was the last time you got the extended family together? How long have you and your besties talked about that group trip? Our vacation rentals were made for multiple guests with lots of space to move around. When you are comfortable, consider summer or fall 2022 the year for that unforgettable gathering.
Do. Absolutely. Nothing.
Here's a challenge: close the laptop, power down the phone, put work out of your head and simply relax on the beach all day. Vacations are for relaxation, and a day on the Corolla shore is the recharge you need.
Need additional inspiration? Check out Visit NC's top resolutions for an unforgettable escape to Corolla. Or, download our latest visitors guide for more fun ideas on how to spend your Currituck Outer Banks vacation. We hope to see you in '22!