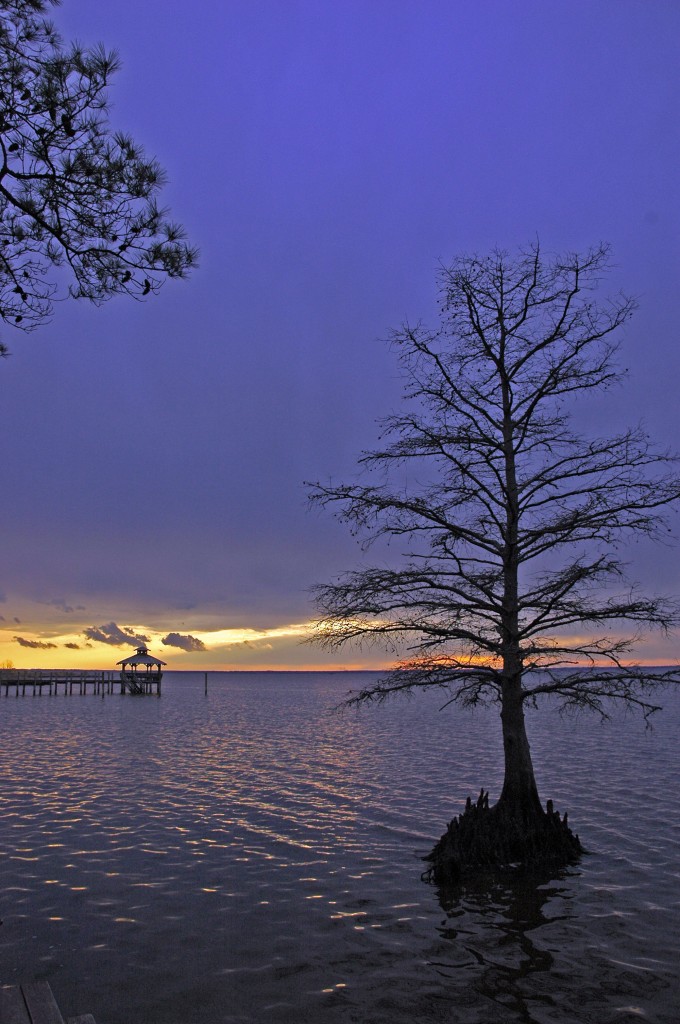 Are you a photographer looking for a great place to vacation while furthering your artistic skills? If so, then the Currituck Outer Banks and mainland is the place for you! There are so many different places and subjects to capture in the area that it is impossible to do it all in one vacation's time. Read below to learn what makes our area so special for photographers!
Perfect Moring and Evening Light
One of the best parts about being a photographer on the Currituck Outer Banks is the ability to capture both sunrises over the Atlantic Ocean and sunsets over the Currituck Sound. With those sunsets comes amazing lighting that can be used to capture images of just about anything you would like. Morning and evening light has an amazing ability to illuminate waterfowl on the Currituck mainland, the dunes and their beautiful sea oats, or the foliage that lines the sounds beaches in the evening. Take advantage of this amazing lighting during y our photographic adventure to Currituck!
Natural Beauty
For those of you who enjoy shooting amazing photos of natural landscapes, Currituck can't be beat. There are so many options in this beautiful part of North Carolina. The ocean and its beaches are obviously some of the most popular options, but the sound, marshlands, farmland, and even the swamps have been catching the eyes of photography enthusiasts for decades!
Wildlife
When it comes to wildlife photography, the Currituck Outer Banks and Mainland seem to have it all. Majestic images of wild Spanish Mustangs on the beach are always a possibility, but the waterfowl, deer, and many other creatures that call our area home provide an amazing amount of photographic opportunity on a daily basis.
Capture the Action
The Currituck Outer Banks and Mainland are full of action. Whether you want to shoot the local surfers or any other watersport, there's always someone around who is making the most of the awesome waves and wind offered by the area!
The images you leave Currituck with will stay with you forever. However, it's not just those images that keep photographers coming back for more. The friends you will make and the experiences you will never forget will come to mind every time you look through your various Currituck Outer Banks photo galleries. Don't hesitate to visit our area, Currituck is simply a photographer's paradise!