"I'm bored…"
How often do you get this from the kids during summer break?
Let us assure you of one thing: we rarely hear this sentiment from visitors to Corolla, Carova, and Currituck County. It's true we consider ourselves a hidden gem of the East Coast, and our guests experience complete enjoyment and relaxation on our beaches. The prospect of spotting a few wild Mustangs playing in the surf also heightens the excitement of a Currituck Outer Banks stay.
That said… families with young children may hear this utterance after a few days into a lengthy vacation. What else is there for the elementary school set to take in besides the waves and sand? If you need to fill in a few spots on your Corolla itinerary, we have a few ideas to help eliminate bored from your childrens' vocabulary.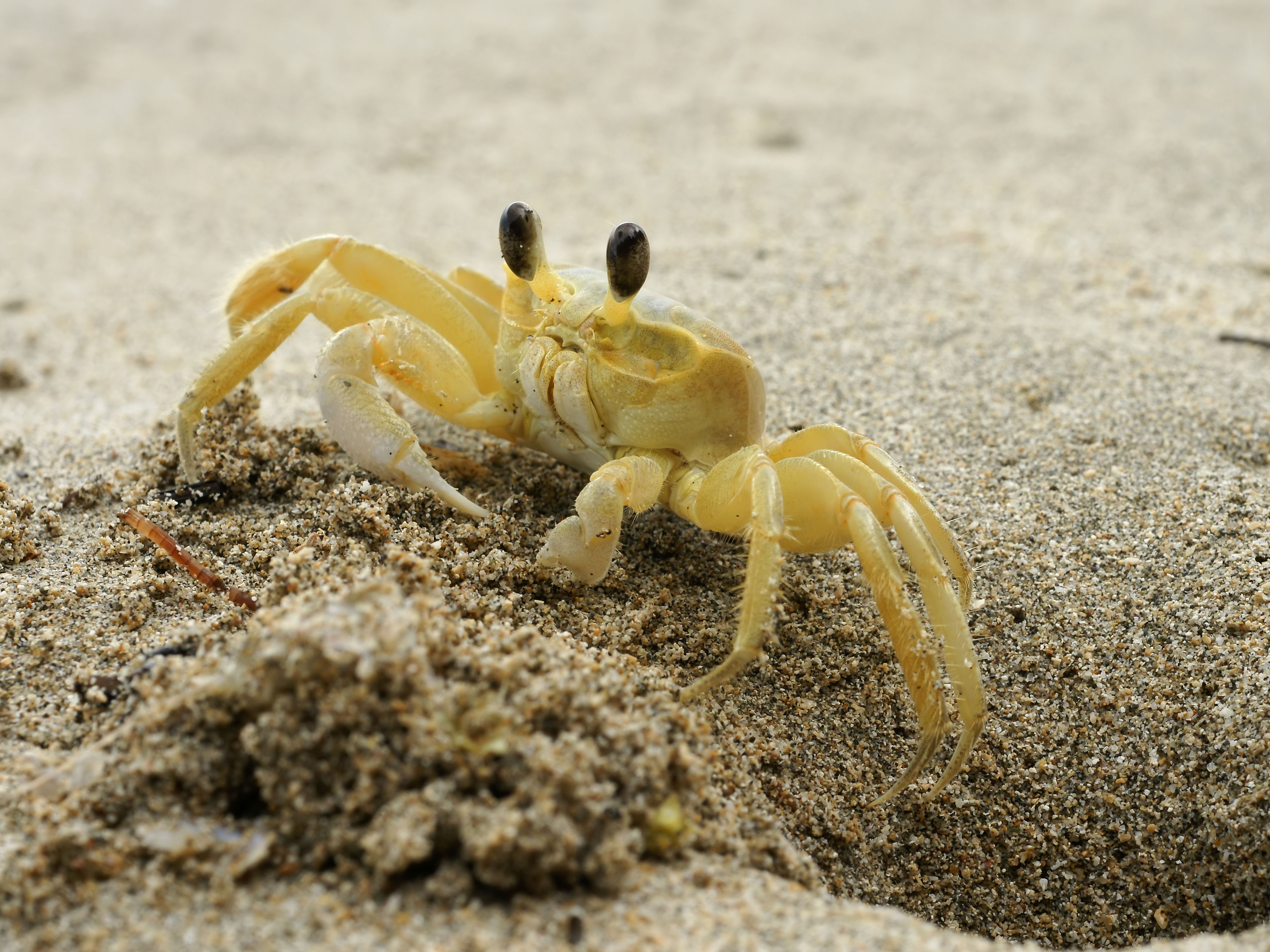 Go on a ghost (crab) hunt. While we're known for our wild horses, our shores are also home to a multitude of adorable ghost crabs. You may spot a few of these little crustaceans while sunning on the beach, but night is when you'll see them in action. Ghost crab hunting is a popular activity here, with organized "hunts" designed for younger children who delight in watching them scatter around the sand. Learn more about this popular activity.
Take your best shot. One of the more popular programs at the Outer Banks Center for Wildlife Education is Archery Basics. There are two classes held on Thursdays: in the morning for ages 8-13 and in the afternoon for teens 14+ and adults. Spots fill up fast, so if you're planning a long stay here be sure to visit their website and check their events calendar.
Meet Joan. Rather, come see how Joan, the daughter of the Whalehead Club's valet, lived in the northern Outer Banks nearly a hundred years ago. Every Thursday afternoon at 3 p.m. from June 28th through August 23rd, kids aged 6-12 can take a special audio tour of the Club. There is a cap on tours, so be sure to reserve your child's spot by calling the Whalehead at 252-453-9040.
Events for children of all ages happen in Currituck County throughout the summer. Bookmark our event calendar or like the Currituck OBX Events page on Facebook to stay updated. We promise that the kids will never want for something to do while you're here.