We haven't reached Black Friday yet, but gift ideas are circulating through social media. One such list of "clutter-free" suggestions includes the destination holiday as the perfect present. Indeed, Christmas and New Year's spent in a beautiful beach vacation home in Corolla guarantees memories and family bonding. If you have considered visiting the Currituck Outer Banks this season, now is the time to book your beach house.
Bring along your stockings, too. A trip here is an amazing present for yourself and your loved ones, but you'll find a number of shops still open through the fall and winter. Pick up a last-minute stocking stuffer or a gift for the family Secret Santa exchange when you explore the shops in and around Historic Corolla: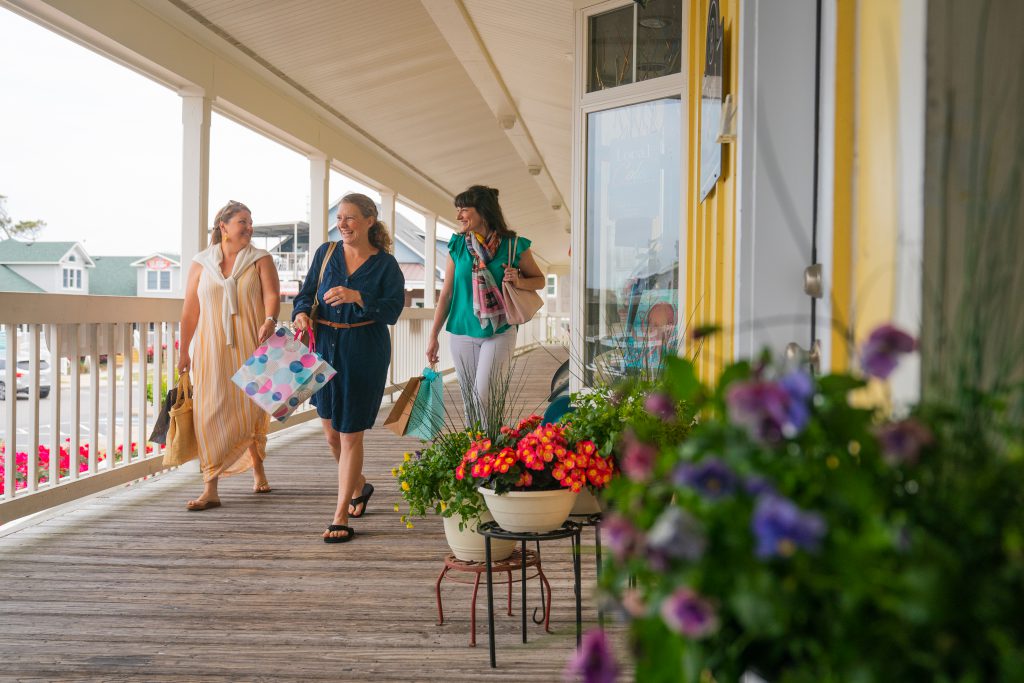 During your holiday stay in Corolla, gift yourself with the breathtaking sight of our pristine shores and the majestic Wild Mustangs. Several tour companies and 4×4 rentals operate through November and December, because these beautiful creatures do come out to play. Be sure to download the free Corolla OBX app while you're here for more great suggestions for your holiday vacation.
Hours of operation for shops in Corolla are subject to change. Please contact individual stores or check their websites/social media for current times.