Do you have a love for the past, want to be educated on Outer Banks history, or just want to see an iconic site that will leave you in wonder? We want to let you know about all the fascinating historical sites you can visit when you come to Corolla and the Currituck mainland on your vacation.
When we talk about Corolla, the beautiful beaches and majestic Wild Mustangs receive much of the attention. Yet, the historical interests here contribute to our county's rich heritage. The ancestry of the horses roaming our beaches dates back to the 1600s when Spanish explorers landed on our coast. Since then, Corolla and Currituck County have evolved, and many landmarks remain to tell these remarkable stories.
As you prepare for your Corolla vacation, here is a handy guide to some of the popular, and little-known, historical attractions to see:
Historic Corolla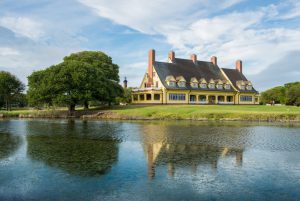 Perhaps the most popular area in Corolla outside of the beaches, Historic Corolla combines living history and natural beauty. Spend a day walking the lush lawns and stepping back in time to experience how the rich, famous, and adventurous of yesteryear lived and played:
African American Experience of Northeast North Carolina
We are proud to be part of this unique driving tour, which features over thirty landmarks representing North Carolina's African American history. All three of Currituck's stops on the trail are located in Jarvisburg, and admission is free.
Captain Benjamin J. Bowser's Gravesite: Captain Bowser (1854-1900) served as the manager of the Pea Island Lifesaving Station. Along with his crew, he assisted sailors in distress along the Outer Banks coast. The station is the subject of a documentary film, Rescue Men – The story of the Pea Island Surfmen.
Corinth Missionary Baptist Church: A landmark on the Currituck mainland, Corinth Missionary Baptist Church has one of the oldest active congregations in the county.
Historic Jarvisburg Colored School: Listed on the National Registry of Historic Places, this beautifully restored school building houses a museum of late 19th and early 20th century African-American life and education in the Currituck area. Learn more about this historic Currituck site.
Mainland Currituck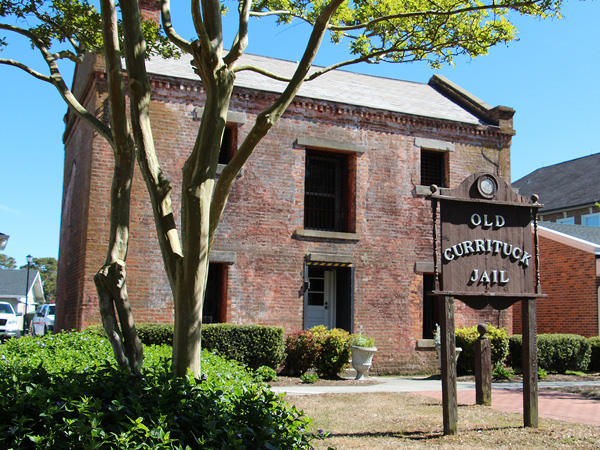 Looking for more ideas to fill out your Corolla vacation itinerary. Download our free visitors guides, and keep an eye on our events calendar for exciting summer and holiday activities happening throughout Corolla!