From all of us in the beautiful Currituck Outer Banks, we wish you an amazing New Year! 2022 was a remarkable time for our county. We welcomed new foals to our herd of Wild Mustangs, and a number of new businesses opened. If you've come to our beaches in the past, we hope you'll return to see what's here now. If you have yet to stay in Corolla, why not in 2023?
There's still time to plan your dream vacation. Now is the ideal month, though, to confirm your reservations so you don't miss out on the amenities you want to enjoy this summer. The hot tub, the balcony views, the game room and gourmet kitchen… take your pick!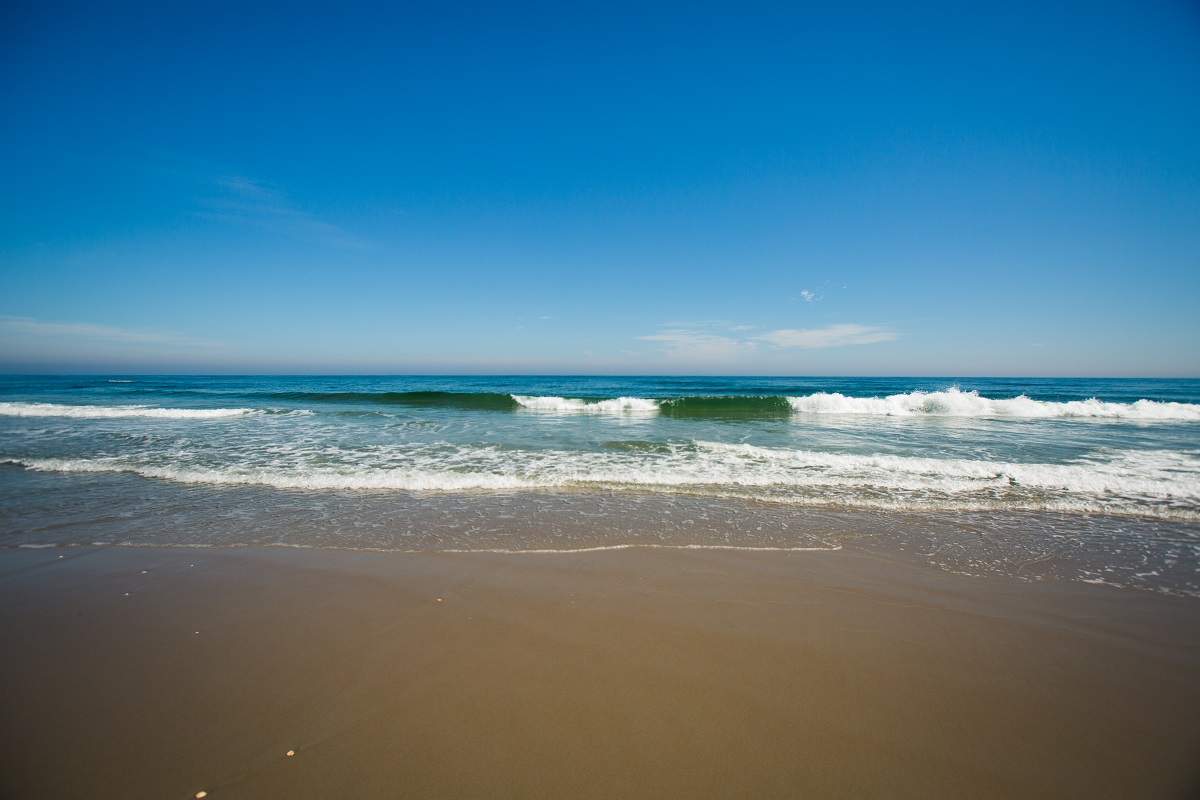 Put "vacation in Corolla" on the top of your resolutions list. While you're at it, here are some supplement suggestions for when you get here:
Have An Adventure!
Rent a kayak or paddleboard and explore the Currituck Sound. Charter a fishing boat and bring a fresh catch back to your beach rental. Ride the slippery slides at H2OBX, and brave the climbing course at Corolla Adventure Park. Don't forget to tag us on your Instagram photos, too.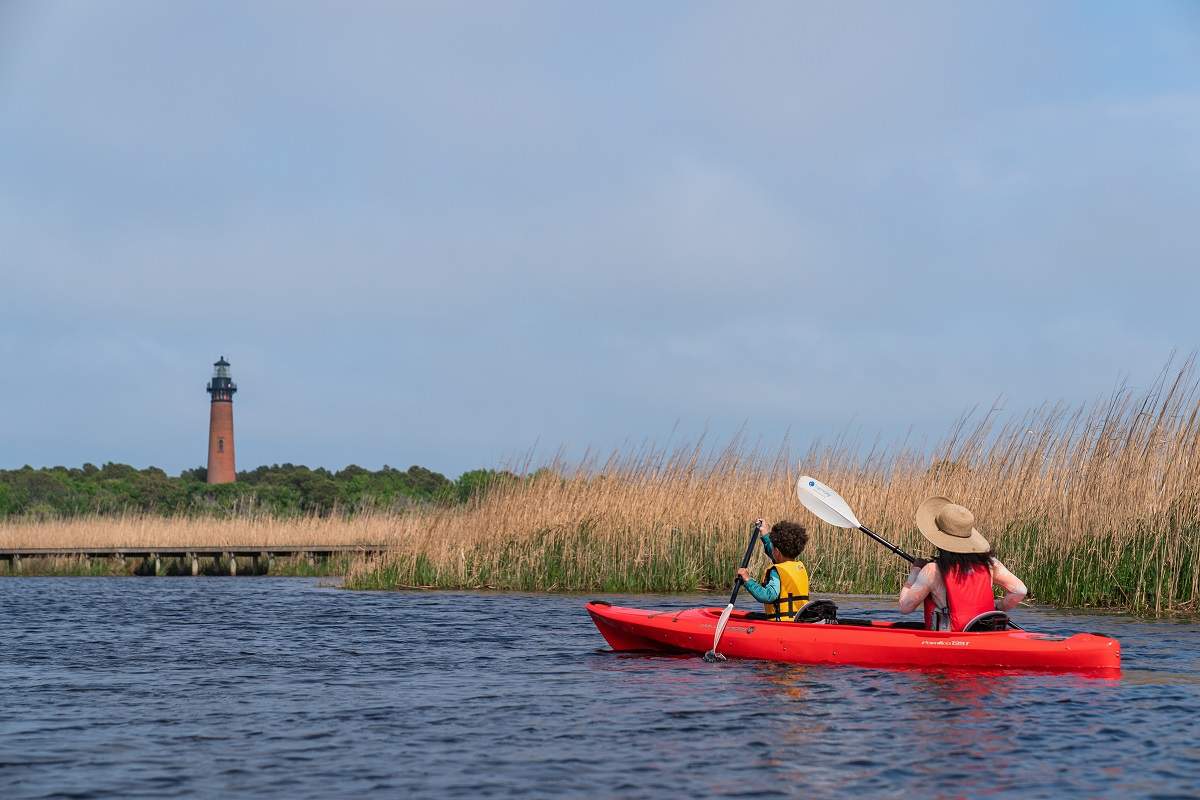 See The Wild Horses
Nowhere else in the state will you find Wild Mustangs descended from the horses of early Spanish explorers. If you have a 4×4 vehicle you can drive on our beaches, just mind the rules and regulations, but booking a Wild Horse Tour is perhaps the best way to discover these beautiful creatures. The guides know where to find them, and will show you the best spots for photo opportunities.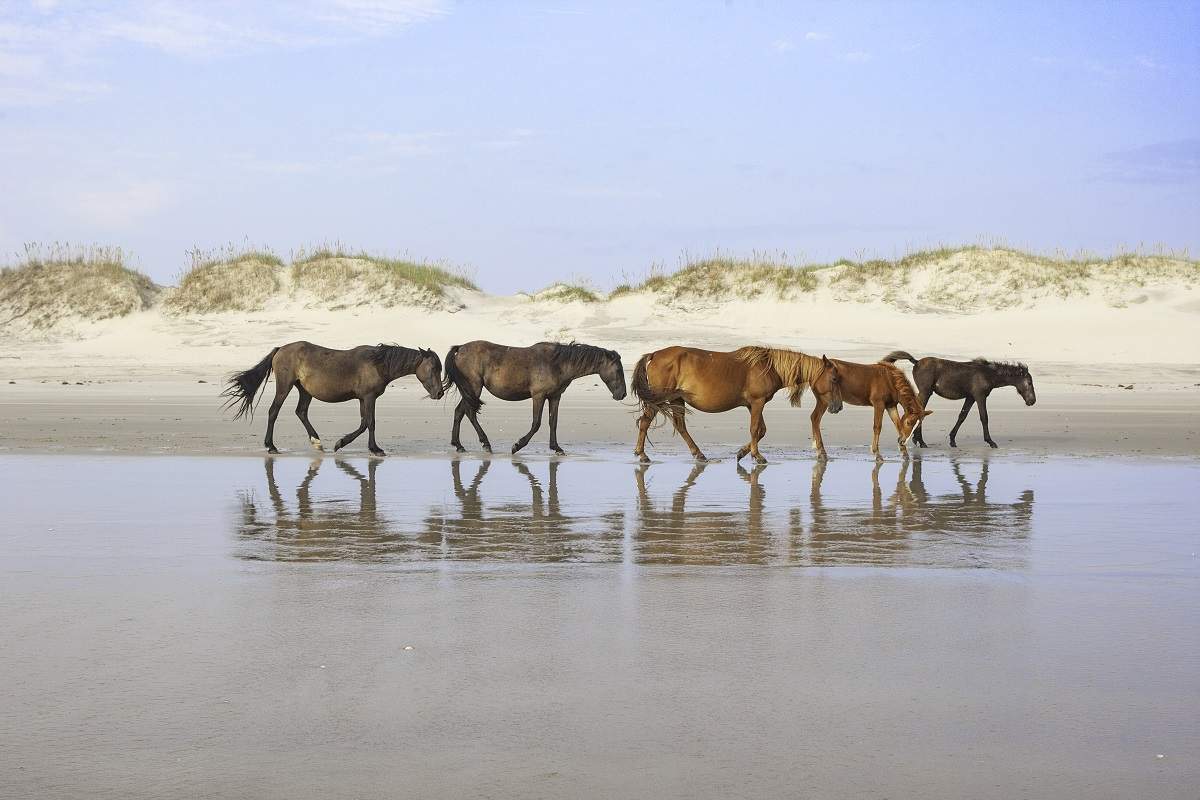 See History Come Alive
Historic Corolla Park is a must visit during your stay. Summer brings weekly events to the lush lawn at Whalehead, and the Maritime Museum and OBX Center for Wildlife Education present the best of our nautical heritage and natural beauty. Take the Whalehead ghost tour, climb the Currituck Beach Lighthouse, and browse the shops at Historic Corolla Village.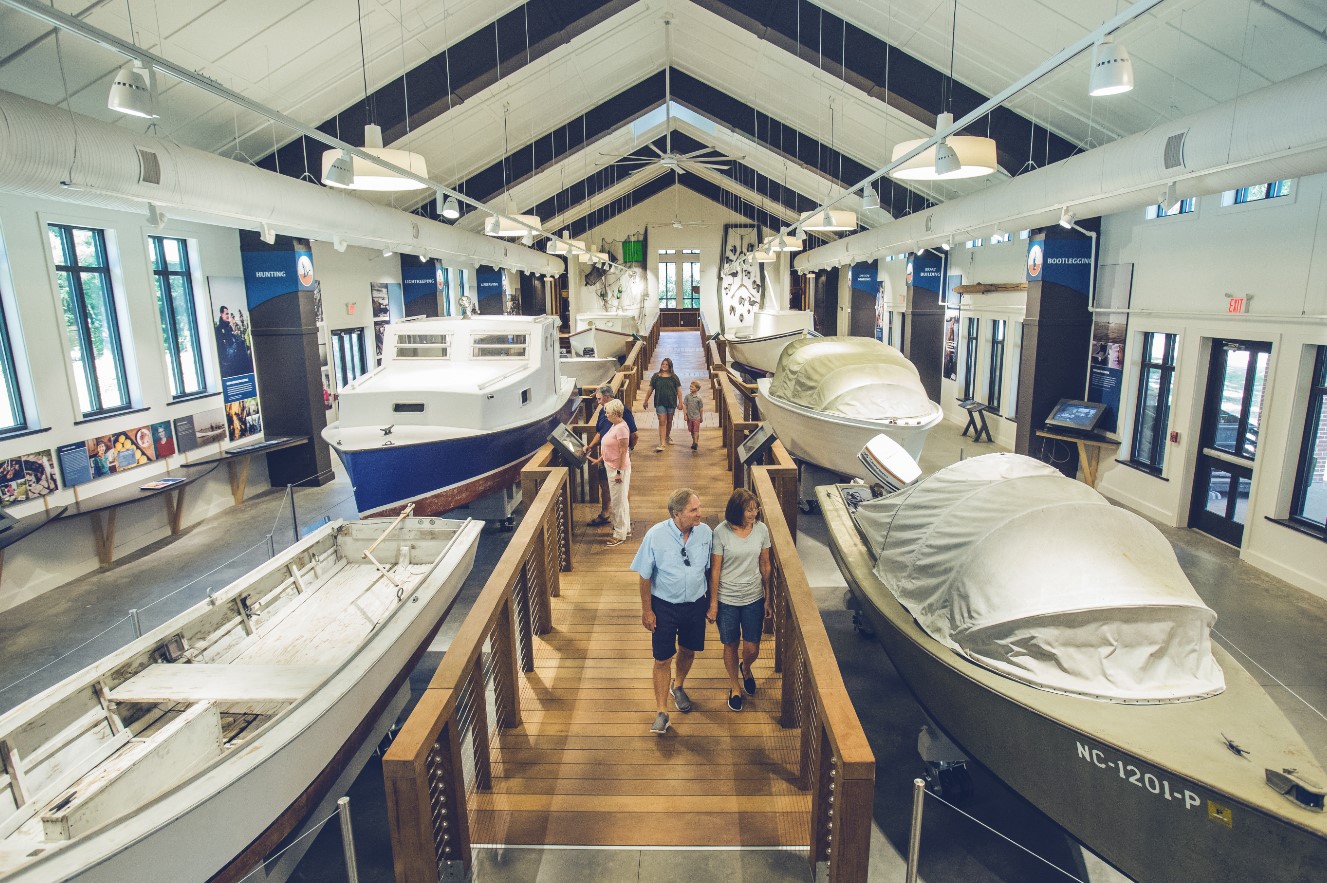 Eat (and Drink) Local
Whatever you crave, our local restaurateurs are serving it fresh. Our directory of Corolla eateries features the best in Carolina seafood, sweet treats, and wine and spirits. Be sure to visit the mainland farmers markets on your way here for snacks to keep in your vacation home.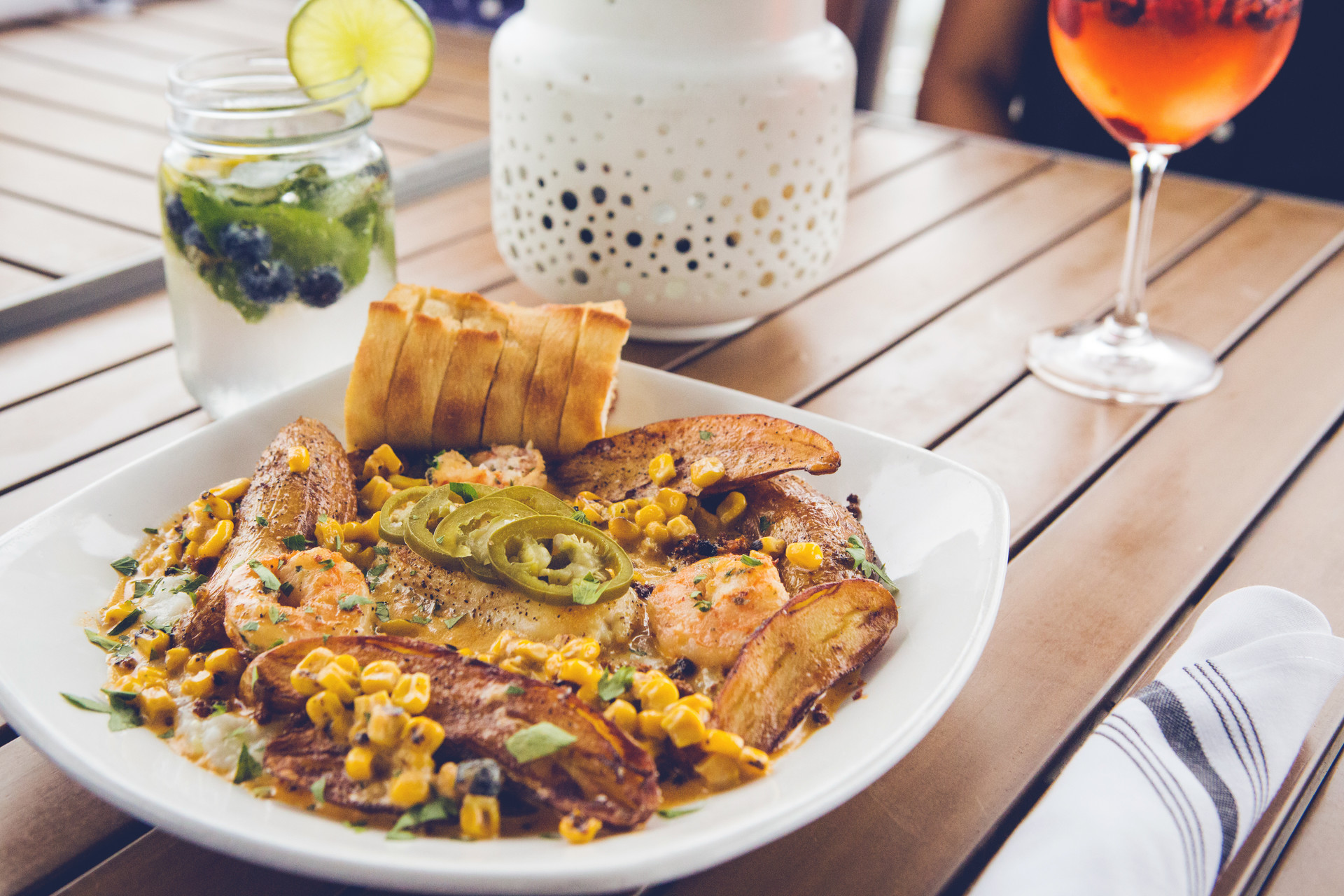 Get the Gang Together
"We should all get together soon and hang out." Maybe you've said it, maybe a friend said it to you. Maybe it's time to turn that suggestion into reality. In Corolla, we have vacation rentals that comfortably house multiple guests, from five to even fifty! There's plenty of space on the beach for your entire group–the extended family, the college reunion, the week away with your besties. Bring everybody!
Power Down
Put away the computers. Set your phone on do not disturb. Spread out your beach blanket and relax. Don't think about work or chores. Doesn't that sound like the best day ever?
Need additional ideas for the best summer vacation? Download our latest visitors guide or browse our blog for the best of Corolla and Currituck. Hope to see you soon!