With a new year here, it's time to reflect on the past but – more importantly – look ahead. If you've resolved to heighten your sense of discovery, reconnect with a loved one, or indulge in some of the finer things that life has to offer, it's time to plan your getaway.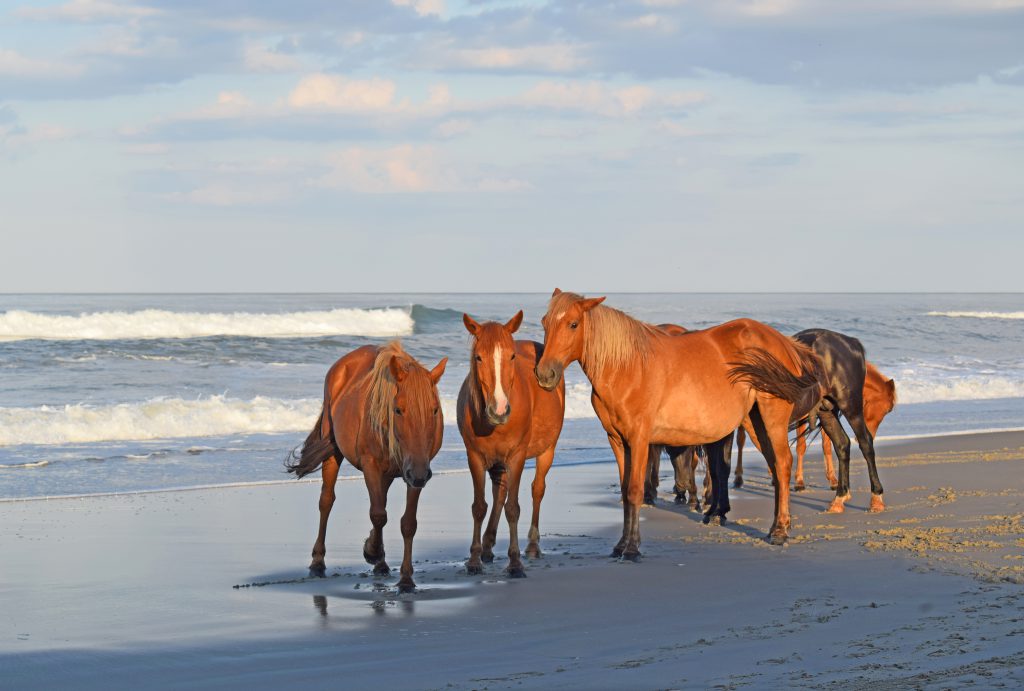 Discover Corolla, North Carolina
Resolve to discover the natural majesty and history of the Currituck Outer Banks. Corolla's wild horses, descendants of Spanish Colonial Mustangs, arrived here over 400 years ago with seafaring explorers, and are a magnificent sight to behold. The excitement of spotting one of these legends in their natural habitat for the first time can be breathtaking. Their spirit, grace and resilience will enchant you.

In Historic Corolla you'll find the 162-foot Currituck Beach Lighthouse, a brick beacon of light that has stood tall as a coastal protector and a structure of cultural beauty for 145 years. This nautical symbol of safety, constructed of one million bricks, is visible from 18 nautical miles away, and can be explored by ascending 220 steps to the top, unleashing an unmatched view of the surrounding area.

Next, step through the doors of Whalehead, a 21,000-square-foot historic mansion and museum on the Currituck Sound. You can't help but be swept up in the romantic history of this Outer Banks icon. Constructed as the backdrop of a captivating love story, the exquisite design tastes—from the Tiffany light fixtures to the nature-inspired Art Nouveau scrollwork —rise from the dunes as an architectural masterpiece.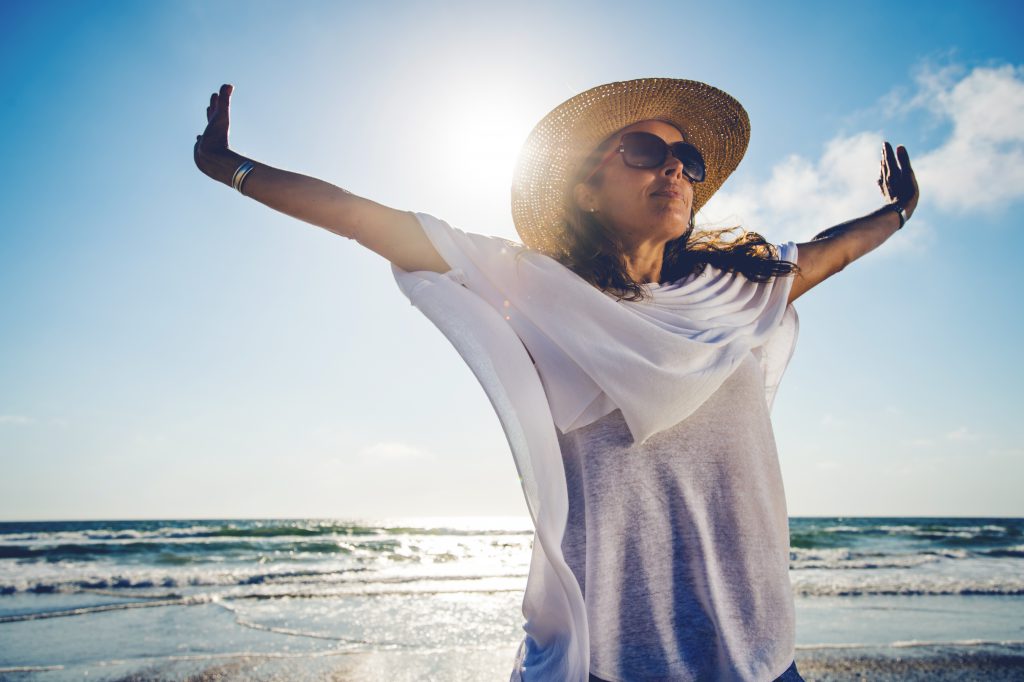 Reconnect With Nature…or Yourself
With more than 20 miles of windswept remote beaches to enjoy, take a long stroll while gathering your thoughts, search for that special beach treasure (perhaps a rare piece of sea glass or a Scotch bonnet – North Carolina's official state shell), relax on an oceanfront deck and breathe in the salty air as you catch up with family or friends, or sit by a fire in the late evening while gazing at the stars.

The 2,600-acre Audubon Sanctuary at Pine Island protects 170 bird species, as well as seven amphibian species, 17 reptile species, 19 mammal species and more than 350 species of plants. Enjoy the 2.5 mile nature trail and experience the balance of this important ecosystem.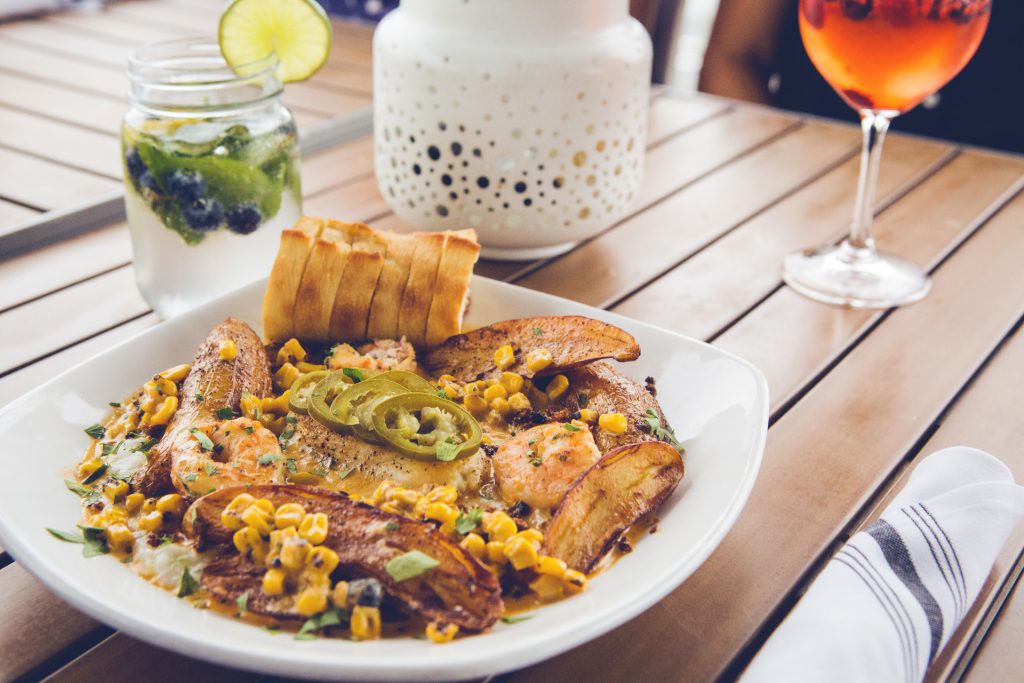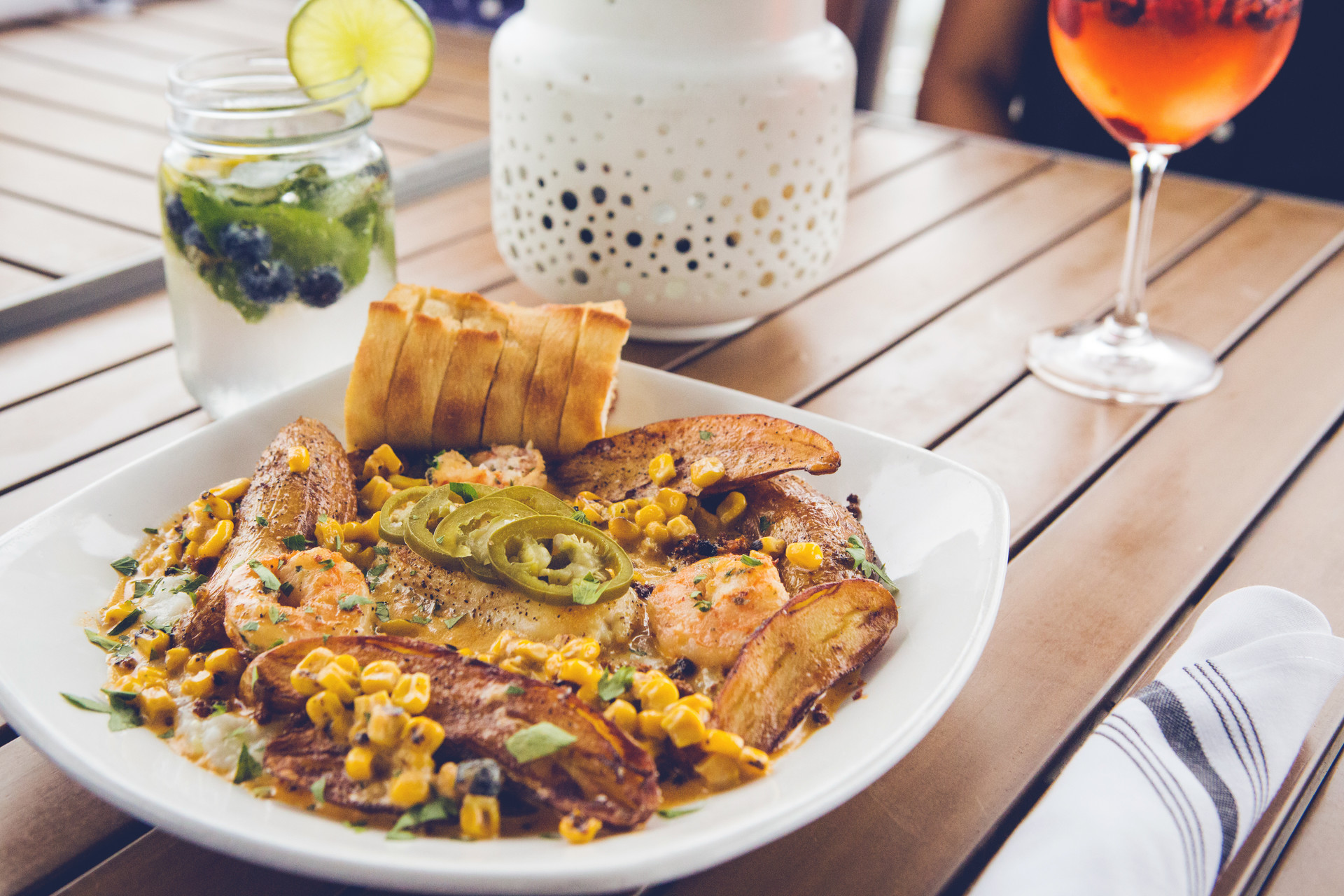 Indulge In Luxury and a Fresh Catch
Retreat from the world, where quiet comforts and uncommon luxury complement this extraordinary coastal setting. Corolla boasts a wide variety of luxury rental properties, many with enough bedrooms and living space for everyone under one roof, as well as well-appointed and state-of-the art entertainment systems, spacious kitchens, modern appliances, swimming pools, and hot tubs.

"Boat to plate" dining options abound in Corolla, whether it be your favorite meal at one of the many restaurants serving the local fresh catch of the day, or a traditional southern seafood boil at the comfort of your vacation home. Or, if you're adventurous enough, you may just reel in that "big one" on your own, with an abundance of in-shore and off-shore fishing opportunities at your disposal.
Now is the best time to plan your Corolla vacation. Download a free visitor's guide and discover what awaits you in the northern Outer Banks.