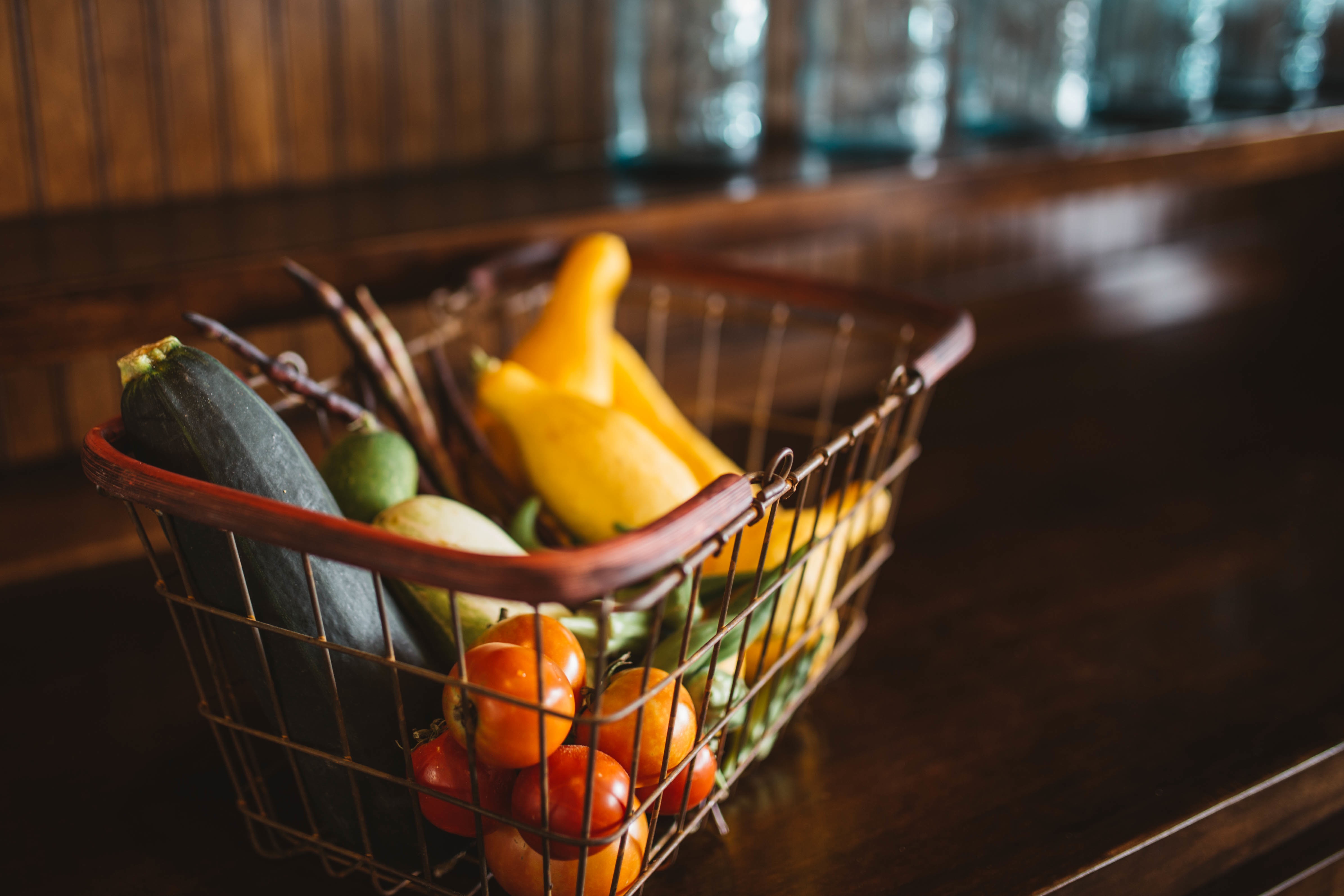 Now that fall is here, the days are shorter, the weather is cooler, and the crowds have dissipated from the hustle and bustle of the summer. Whether you are looking for a full day activity during your vacation or just passing through to the southern beaches of the Outer Banks, it is the perfect time for the entire family to make the collective decision to eat healthy by visiting one of the many nearby Farmer's Markets.
The "Farm to Table" movement has been taking the world by storm and Currituck County is one of the best locations to utilize that mindset. The Currituck Outer Banks and mainland has always been a farming community. The soil is some of the most fertile around and many farmers have repeatedly said, "You can grow anything here." But nowhere is that more evident than with the sheer volume of Farmer's Markets you will pass driving down the peninsula.
There are a number of different markets to choose from varying in size and specialty. But the most important thing to remember is that they will all have the freshest produce around. There are no corporate farmers to be found here. Most are family run operations that have been in business for generations and believe that if it was grown locally, it should be consumed locally. If the market didn't grow the food themselves, they will only deal with farms from the surrounding area to provide their produce.
The farmers of Currituck County can be divided up into roughly three categories. Commodity Farmers that specialize in cash crops and utilize their acreage solely on products like corn or soybeans. Large Produce Farmers that will plant multiple crops like tomatoes and peppers. And then there are Specialty Farmers that may plant a single acre of one exotic product, a quarter of an acre of another. With these types of farmers supplying the surrounding markets, visitors are bound to have a wide variety of products to choose from.
Many of the markets are also gearing up for Halloween with different events and features to keep the entire family entertained. The Grandy Greenhouse and Farm Market has a hay maze to display the best carving pumpkins available for purchase. Take a farm tour and pick your own produce at the Coinjock Creek Farm Market, and kids will love the 30+ tractor collection at the Morris Farm Market…just to name a few.
The Famer's Markets of Currituck County are a great way to spend a day during a Fall vacation on the Currituck Outer Banks, and a great place for you to pick up some of the freshest produce around!