Categories
Crabdaddy is back! Crabs, Live Music, Local Wines and Beers, Crabdaddy Olympics, Hayrides and More. All at Sanctuary Vineyards on 9/24.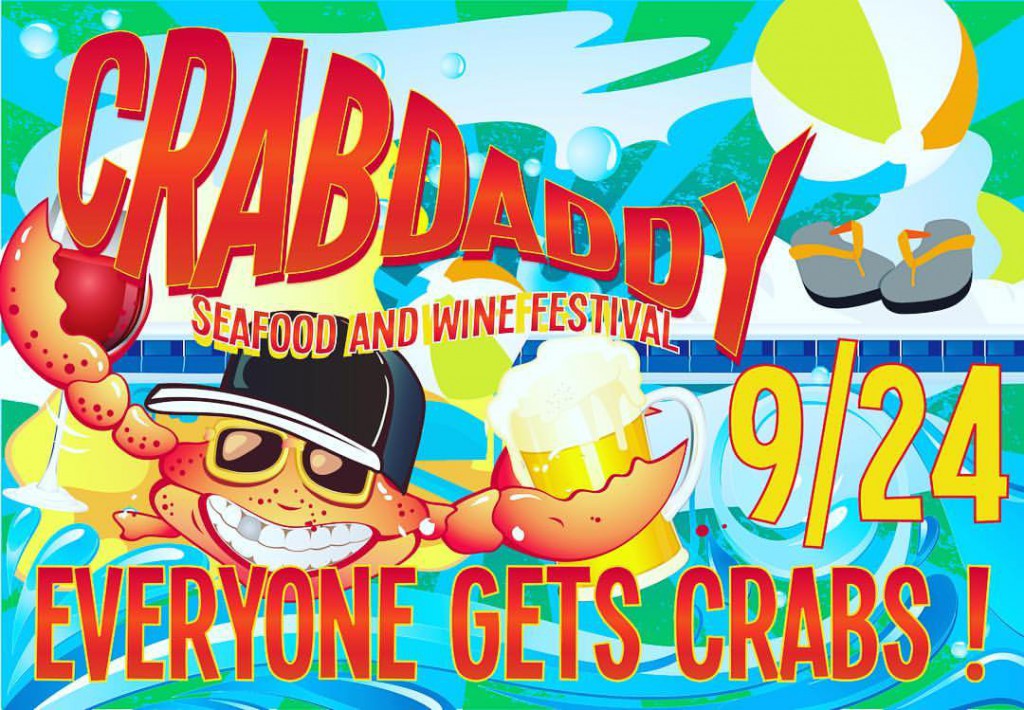 Tickets go on sale NOW and will be limited. If you come to this event, you are guaranteed to get crabs, we told you so!
Additional CrabBucks available in $5 increments to purchase other foods and drinks.
All CrabBucks will be held at WILL CALL.