Events for June 01, 2019
View Event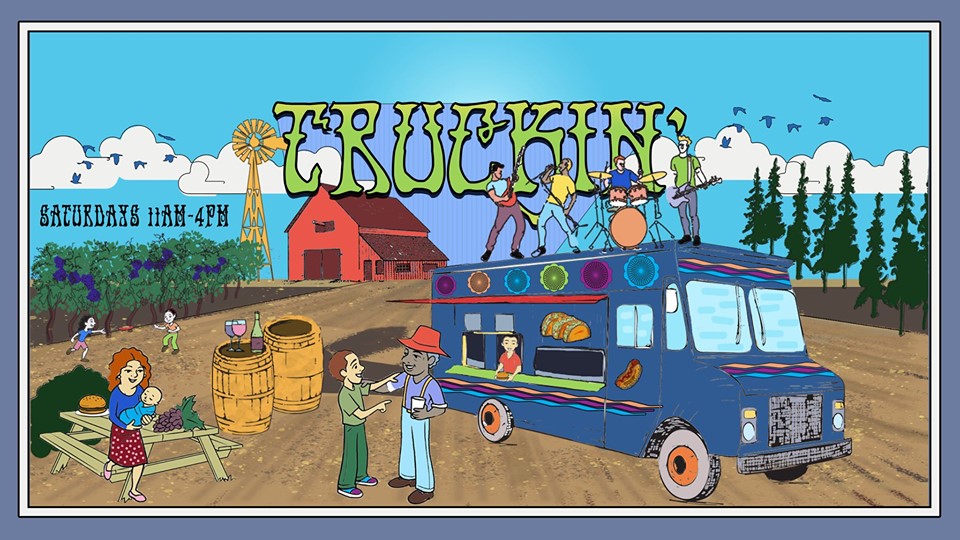 Truckin' at Sanctuary Vineyards
Join us every Saturday from May 25 until August 31 for Truckin' - our weekly event held at Sanctuary Vineyards...
Date/Time:
06/01
Location:
Sanctuary Vineyards
7005 Caratoke Highway
View Event

Let Summer Begin Extravaganza
Fun event for the whole family.  Activities, games, raffles and Live Music by Ever After starts at 3pm.  Dinner served...
Date/Time:
06/01
Location:
Currituck BBQ Pavilion
4467 Caratoke Hwy