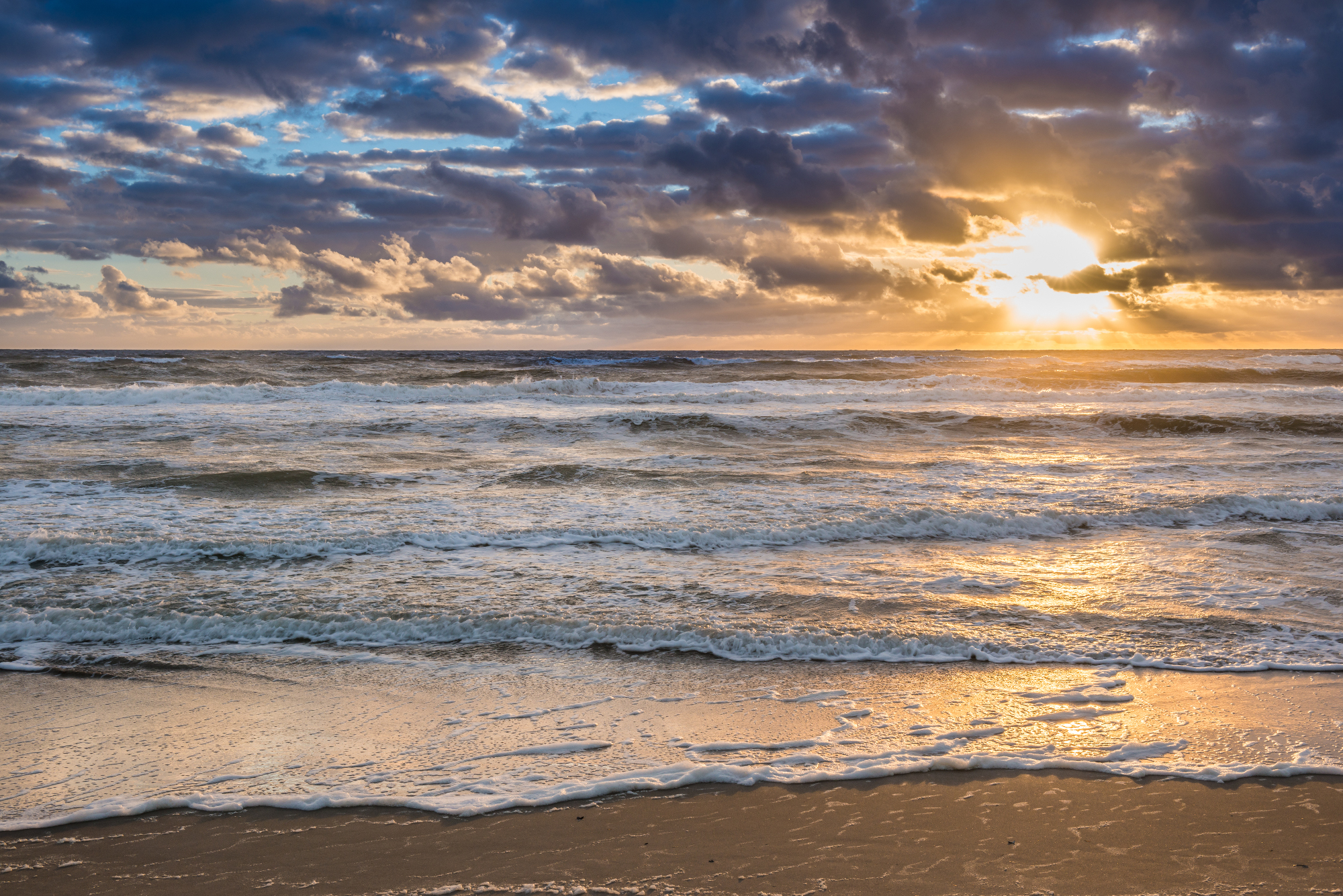 While the beach may be the farthest thought from your mind as you begin planning for the upcoming holiday season, you may want to consider making it a new part of your family's tradition. 
Spending the holidays in the Outer Banks during the winter can be an ideal way to share time with the ones you love most. With fewer crowds on the roads, in restaurants and on the beaches, your family can relax, unwind and take up space. Cooler temperatures make for charming sunset strolls on the beach, bundled up in warm clothes with cups of hot cocoa or cider. Local restaurants enjoy shifting their menus to highlight seasonal produce and fare, and with fewer diners, your family can enjoy being seated and served with no time to wait.
Our spacious and cozy beach houses can easily accommodate any size family or group, from couples to extended family gatherings or a handful of closest friends. Off season rates mean that you can come together at the beach for a fraction of the cost of traveling long distances, while saving money that may be better spent on gifts or holiday donations. Budget-friendly, holiday rentals are unbelievably luxurious and feature hot tubs, fireplaces and enormous, gourmet kitchens for whipping up unforgettable family feasts. Choosing your perfect home away from home for the holidays is almost as fun as actually being in it, and we invite you to explore the best our pristine beach communities have to offer.
As the holidays become busier and noisier, an escape to the beach for connection and quiet can be just the trick for creating a more meaningful and fulfilling holiday experience. Tucked away from the hustle of large crowds and constant activity, Currituck County is an ideal setting for reconnecting with nature and your loved ones, all at once. 
Take our advice and make this holiday season your family's most satisfying yet. Visit our accommodations page and book now!