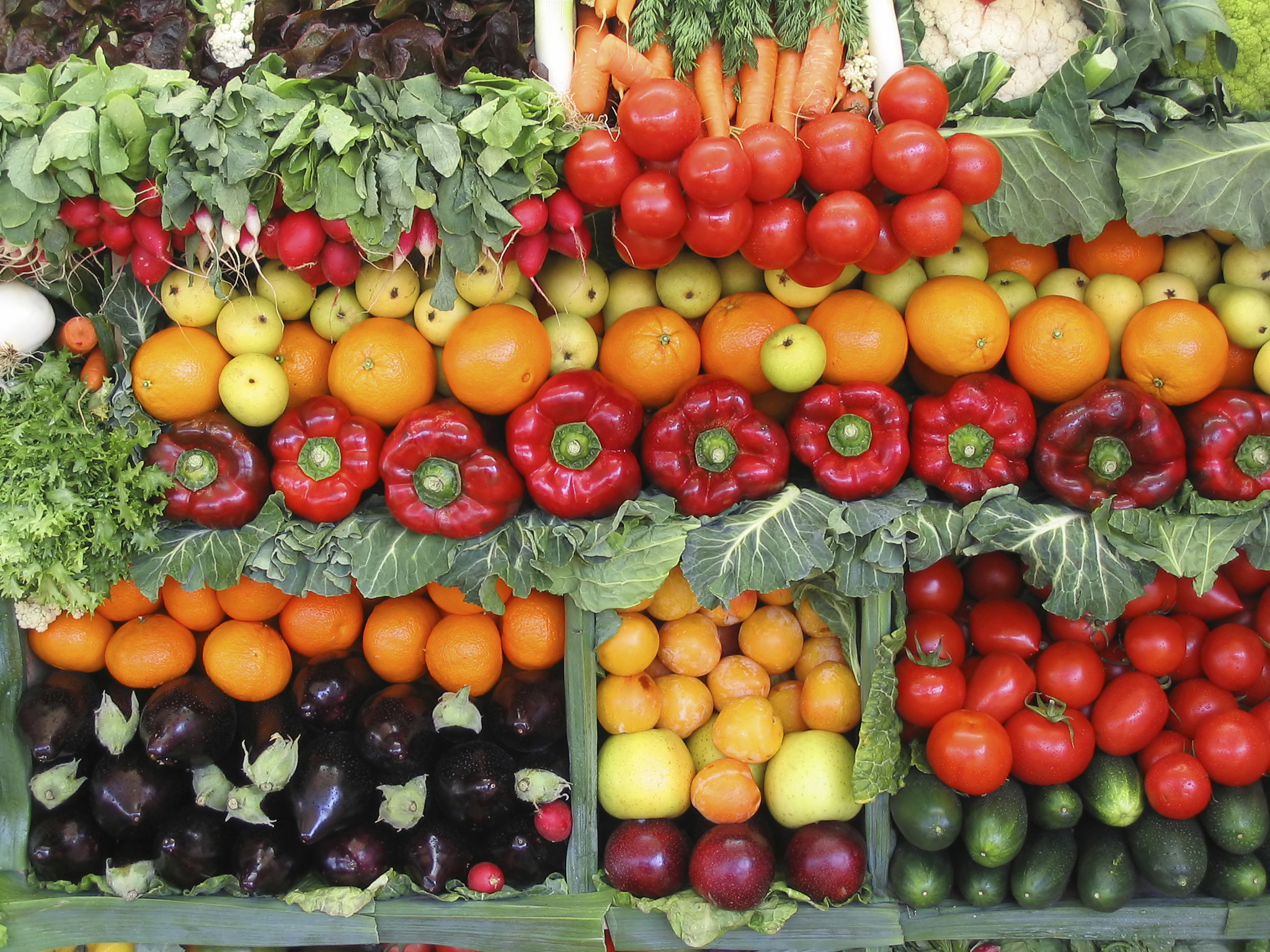 Whether it's a bowlful of fresh berries with whipped cream, sizzling of ears of corn on the grill, or a juicy slice of watermelon on the beach, nothing says summer like fresh produce. There's no better time than your beach vacation to take full advantage of the fresh local produce offered by Currituck's many farm markets –- fruits and veggies were grown in the fields along your route to the Outer Banks!
When you're on the road, it can be easy to rely on fast food and pre-packaged snacks to get you through a long drive. Rather than filling up on chips out of boredom, why not take a pit stop at one of the many farm markets you'll pass on your way to Corolla? It's a great chance to stretch your legs, meet some friendly folks, and pick up some healthy snacks… or some high quality indulgences like handmade fudge, if that's more your style.
Start a new family vacation tradition by stopping at a farm market and having each member of your family choose their favorite fruits and vegetables to eat during the weeklong stay at your vacation rental. Having some produce in the house will help to make sure that you don't just end up ordering pizza every night. And if you do, at least you'll have a tasty side of fresh asparagus to go with your "pie."
On vacation, time moves differently. While dinner may be a stressful experience at home (stopping at the store on the way home from a long day at work, cooking something fast while trying to help the kids with their homework, debating whether that one weird bowl is dishwasher-safe…), cooking dinner during vacation is an entirely different endeavor. Get the kids to help you wash veggies and shuck ears of corn, then grill your dinner outside while they have a cannonball contest in the pool.
Whatever you may decide to do with your tasty farm market finds, don't miss the chance to stop at one of our fantastic farm markets on your drive to the OBX.