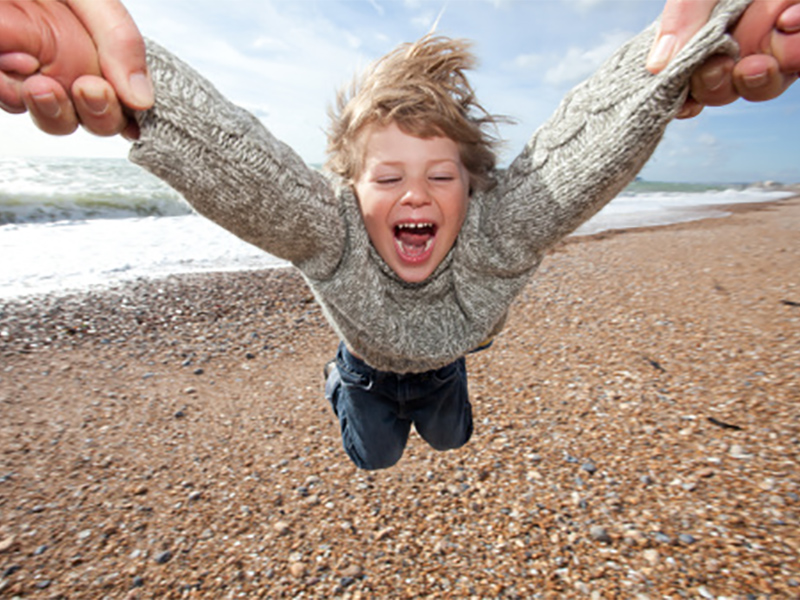 Going to the beach may not be the first thing you think of when it comes to celebrating the winter holidays, but spending Christmas or New Year's in Corolla can be a wonderful tradition for families, friends, or couples.
The crowds of tourists are gone, so if you want to go out for dinner, you'll get a table immediately. Local stores have great, unique gifts that can help you finish all your holiday shopping. And there's no better way to start and end the day than by watching a tranquil sunrise over the ocean and a beautiful sunset over the Currituck Sound.
Prices for renting a beach house are out of this world in the winter, and you could spend a week of bright, crisp days in the hot tub and cool evenings by a roaring fireplace for the same price as flying home for the holidays. So whether you want to sneak away with your sweetie for a romantic week away and a surprise holiday proposal, grab your family for a cozy winter break of board games and hot chocolate, or go in on a house with your best friends for an unforgettable New Year's Eve celebration, there's a house for every group and budget.
Even if you can't work a getaway into your holiday schedule, it's a great time of year to make your plans for next year. If you're surrounded with your loved ones this holiday season, take the time to plan a family vacation or a reunion of friends. Resolve to hit the beach in 2014.
Ready to take the plunge? Check out our accommodations page to plan your stay.