Longtime visitors will tell you – quietly – that Fall is their favorite time to visit the Outer Banks of Currituck County.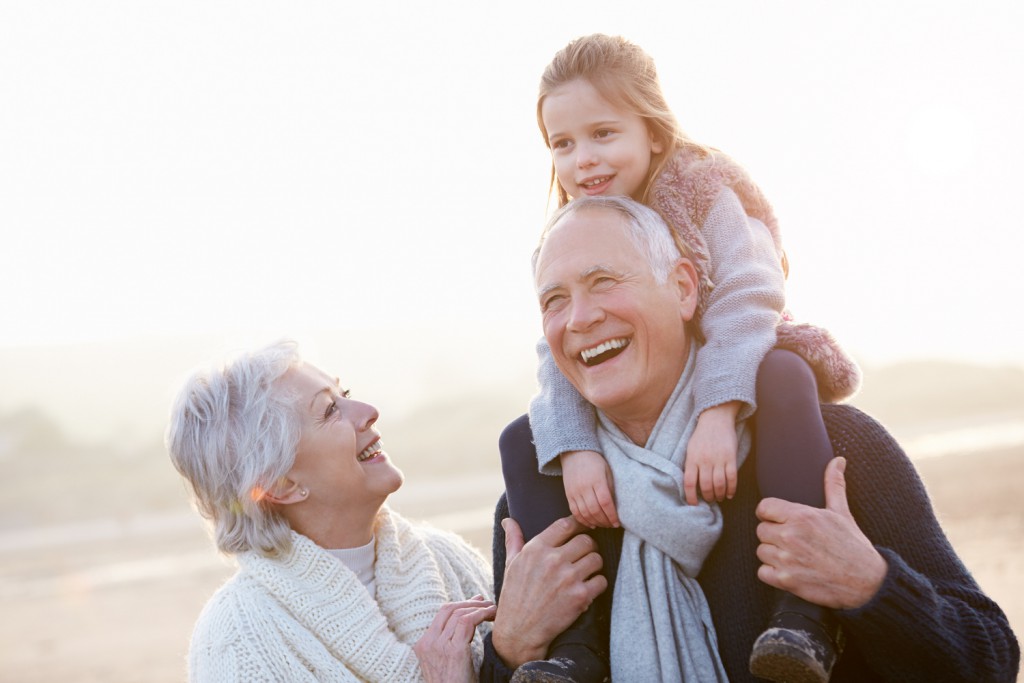 Shhhh. Can you keep a secret? When the summer crowds go back to work and school, the weather and the ocean stay warm on the northern Outer Banks well into October. For those in the know, that means beautiful beach weather by day, and crisp, cool evenings perfect for family barbecues, camping and long walks on the beach.
Related: See average fall temperatures and current conditions for the Outer Banks
The off-season vacation home rental rates? They can't be beat, either. Come slip away for a night, a long weekend or a whole week.
Download or order a free Visitor's Guide here.
Get out and enjoy
Just about anything you can do in the summer is available in the fall, too – for a whole lot less. You don't have to go crazy packing your car full of gear, either.
You can rent surfboards, boogie boards, beach gear, fishing equipment, bikes, kayaks … you name it. There are great activities here to keep everyone in your group happy.
Many companies offer reduced off-season rates on guided tours to see Corolla's famous wild horses, too.
Jump in a 4X4 for a guided tour of the northern beaches where Corolla's wild Spanish Mustangs have roamed freely for generations. Whatever you do, don't forget your camera.
Can't-miss special events this Fall
Currituck Heritage Festival Bulls & BBQ – September 17
For a real taste of Carolina, the Currituck Heritage Festival Bulls & BBQ is a can't miss event.
For the first time ever, you can take in the sights and excitement of the Kansas City Barbecue Society's cook off.
The winner will be crowned state champion – which is saying a lot in North Carolina – and will head to the Jack Daniel's World Championship Cook-Off.
It'll be a day of great fun, food, local vendors and live music that you won't want to miss, all capped off with a big 'ol Rodeo that night. Learn more here.
Mustang Music Festival – October 7 & 8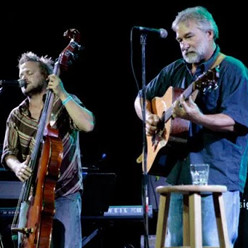 Music lovers won't want to miss the Mustang Music Festival on the grounds of the Whalehead in Historic Corolla. Not only can you see great bands like .moe, Lettuce, G. Love & Special Sauce, Yonder Mountain String Band and more, it's all for a good cause.
Two good causes, actually – the Mustang Outreach Program, which supports cultural arts programs in local schools, and the Wild Horse Fund, which works hard to protect, preserve and manage the area's famous herd of wild Spanish Mustangs.
Find tickets, information and the full line-up here.
Check our Events Calendar for a full list of events this fall.
An Outer Banks Thanksgiving
Gather the family  … without the crowds
Year after year, extended families gather together to celebrate Thanksgiving Outer Banks-style, with all the comforts of home and a beautiful, wide-open beach right outside their door.
Our long list of large, beachfront homes are perfect for putting the whole extended family under one roof, while still giving everyone plenty of elbow room.
Plenty of things to do outdoors, too.
Roast a turkey out on the deck in the fresh sea air, fill the table with fresh caught seafood from the local waters, then work it all off with a long walk on the beach.
Fall offers something for everyone on the Outer Banks of Currituck County, North Carolina. Download or order a free Visitor's Guide and start making your plans for a fall visit today!
Calendar
<<
September 2017
>>
Sunday
Monday
Tuesday
Wednesday
Thursday
Friday
Saturday
27
28
29
30
31
1
2
3
4
5
6
7
8
9
10
11
12
13
14
15
16
17
18
19
20
21
22
23
24
25
26
27
28
29
30
Our Favorite Fall Activities